Making fun of the headlines today, so you don't have to
The news, even that about a pizza chef Mafia hitman, doesn't need to be complicated and confusing; that's what any new release from Microsoft is for. And, as in the case with anything from Microsoft, to keep the news from worrying our pretty little heads over, remember something new and equally indecipherable will come out soon.
Really all you need to do is follow one simple rule: barely pay attention and jump to conclusions. So, here are some headlines today and my first thoughts: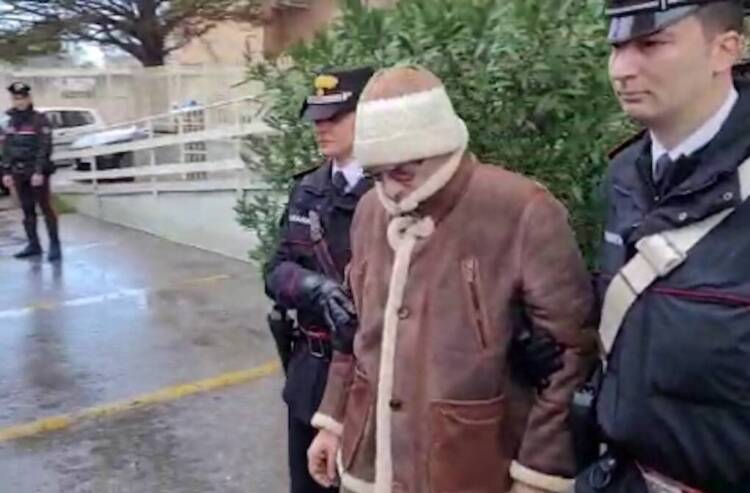 Mafia hitman found working as pizza chef after 16 years on the run
Good chance he killed more people from heart disease than as a hit man.
DOJ launches criminal investigation into Abbott over baby formula crisis
Guessing the first subpoena began, 'Hey, Aaaaaabbbbot!'
China fumes after US pops its balloon, warns of possible 'responses'
Look out Macy's Thanksgiving Day parade.
Biden takes victory lap for 517,000 new jobs in January
Yeah, yeah, but most of those are just jobs George Santos claims to have landed.
Princess Eugenie Is pregnant! Royal announces she's expecting baby no. 2 with Jack Brooksbank
Woot! A baby announcement that doesn't include Nick Cannon …
Attempted murder charges for guy who drove a Tesla off cliff with his family inside
… which is dumb, he should've just waited until the car backed over them.
Brazil's crowdfunded insurrection leaves paper trail for police
So, they used GoFindMe.
Trump says he'll build an impenetrable space dome to protect US from missiles if he's President
… And, make Mars pay for it!
Tim Allen denies Pamela Anderson's book claim that he flashed her on 'Home Improvement' set
Well, maybe that's why they called him the 'tool' guy.
A high school basketball coach is still out $10,000 after Southwest canceled a flight and left his whole team stranded in Las Vegas for 5 days over Christmas
He did try and make it up stuffing his pockets at the buffet.
Manhattan DA looking into hush payment by Trump to Stormy Daniels
Or, as Stormy calls Trump, 'Individual One Inch.'
SEC charges ex–McDonald's CEO Easterbrook for making false statements relating to his 2019 ouster
Wait until the FDA gets through with him for claiming there's ribs in those McRibs!
Keanu Reeves gets restraining order against alleged stalker who said he'd sign over his 'rights' to the actor
So, that's where Mathew Perry's been hiding out
Marjorie Taylor Greene said $5.1 billion was spent on CRT at an elementary school
In fairness, she's not good at math after she runs out of her 10 fingers and 8 toes to count with.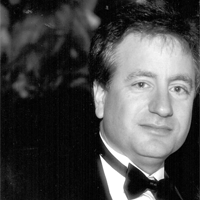 Latest posts by Paul Lander
(see all)