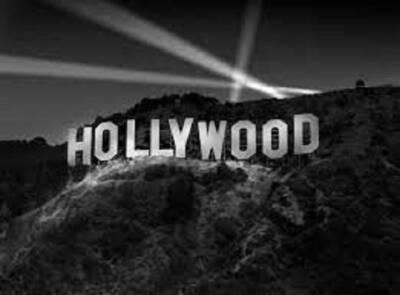 Screenwriters Brad & Peach Pitt take their 'Rats' script and fly 5th Class to seek their fortunes & restrooms along the Hollywood Walk of Fame somewhere between Dolly Parton & Dolly Parton!
After reading about the fertile rats in New York City that are the bane of every Mayor since Methuselah, I thought we could use a laugh about a couple of ex-patriot rats who want to make it in Hollywood without an agent.
And, just like my scripts, nobody wants to touch them! haha
Okay, so you don't like Rats or Musicals & you're Lactose Intolerant – I'll work around you!
Brad & Peach Pitt, two New York rats with a movie script strapped to their underbellies, hide in an airline baggage cargo bin on a flight to L.A.
With nothing to do but admire Louis Vuitton bags & place bets on Lost Luggage, they scratch & sniff for sustenance & procreate like – well, rats!
Bored with sex with just Brad – Peach is entertained by the Captain's private conversations unknowingly transmitted into the Cargo Hold.
CAPTAIN
How about those New York broads? Mine had some big apples!
PEACH giggles.
CO-PILOT
Mine was over & out!
PEACH wakes BRAD who's having an after-sex moment.
PEACH
Listen to this – it's better than Hillary's basement in Chappaqua!
BRAD
But how about when Trump ordered Delivery from China's Balloon – No Forks!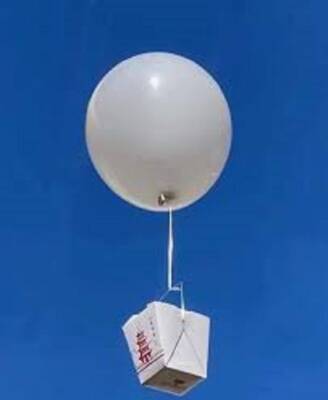 PEACH
Boy, did Rice hit the fan!
BRAD & PEACH LISTEN IN.
CAPTAIN
So she couldn't drink a second 'Cosmo'?
CO-PILOT
They're stronger in New York – must be the water – like the Pizza.
CAPTAIN
Try to get a real Pizza in L.A.?
CO-PILOT
I've come close – but I had to take off the beans & salsa!
THE PLANE SUDDENLY ROCKS & ROLLS.
CO-PILOT
If anyone asks – were you sleeping or drinking?
THE PLANE SWOOPS DOWN & JUST MISSES THE 'HOLLYWOOD' SIGN.
CO-PILOT
What was that?
CAPTAIN
My summer home – between the Y & W – who can afford to live here!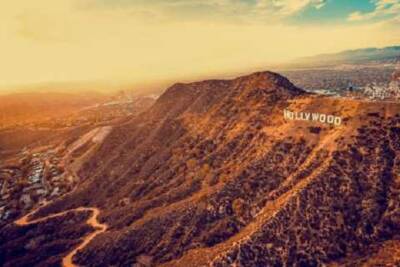 CAPTAIN
Fix your hair dummy – we got 'Hanger Groupies' waiting for us… Crash or no Crash!
THE CAPTAIN SPEAKS TO THE PASSENGERS OVER THE INTERCOM.
CAPTAIN
Folks, we're experiencing a little turbulence. The flight attendants will be handing out our last bag of nuts & rosaries!
PEACH IS TOSSED AROUND & BEGINS TO HYPERVENTILATE.
BRAD
Calm down – we're lucky to have these seats!
PEACH
I told you '2 Aisles'!
BRAD
What are you talkin' about – with those whiskers, we wouldn't have made it through Security – hold onto my tail!
PEACH
Geez, not again Brad…I'm nauseous!
BRAD
No, you can't be – can you?
PEACH
Oops – Marilyn Sands just got brain freeze!
BRAD
Forget about her – you tell me!
PEACH
We're here!
When the baggage handlers remove the luggage at LAX, the two rats exit without any shrieking of personnel or disruption in service.
Luckily, they had gotten into a few suitcases & scurried out of the plane unnoticed in Dolce & Gabbana threads & no Socks!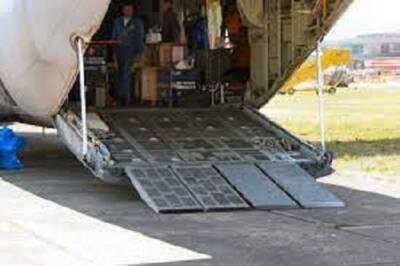 ***
For more adventures of BRAD & PEACH PITT in Hollywood – remember to set your traps on humortimes.com for the latest.
In the meantime, Cheese, 'LIKES' & Laughs always appreciated!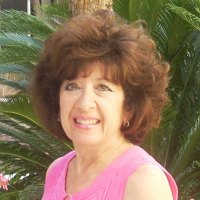 Latest posts by Marilyn Sands
(see all)