Dispatches from SNN (Slobovian News Network)
Everybody wants to try the Trump case, destined to be a one-of-a-kind historical trial.
According to SNN witchdoctor, goozakooologist and dead whisperer, Dr. Sweet Mama DooRite, and SNN legal correspondent Victoria Habeus Corpus, many famous judges both living and dead, real and fictional are casting their bids to preside over the upcoming trial of former U.S. President Donald Trump. Many feel that it would be a feather in their cap to preside over a one-of-a-kind historical trial.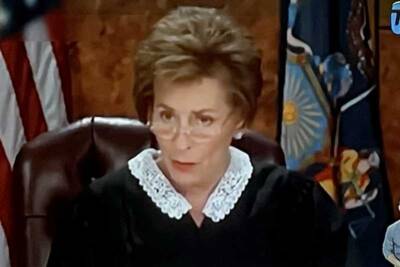 Among the famous judges are:
Pontius Pilate — Crucify Him
Judge Pigmeat — The judge is high as a Georgia pine…everybody gonna do some time
Judge Isaac Parker — Hanging judge of the old west
Judge Roy Bean — The law west of the Pecos
Judge Joseph Crater — He disappeared in 1930
Judge Hardy — Mickey Rooney's dad in the famous Andy Hardy films
Judge Judy — Queen of the TV judges
Judge Dyer — Black hat in Zane Grey's Riders of the Purple Sage
Judge Dredd — Video Game law man
Judge Priest — Will Rogers in the 1936 film
Judge Wapner — Presided over original People's Court
Aaron Judge — Yankees HR bopper
Arlene Judge — Star of the 1936 film Here Comes Trouble
Mike "The Judge" Dubois — 1970's dirty rassler
Judge Ygor Deadratski — Head of Slobovian Supreme Court
SNN Words to Live By
"Ain't no woman gonna break my heart as long as I have my horse." — Gene Autry, "As Long As I Have My Horse," 1938 song.
"Git on it and git it on." — Renko (Charles Haid), Hill Street Blues TV series.
"There is only what is." — Comedian Lenny Bruce.
"I'm being as superficial as I possibly can." — Jerry Seinfeld, Seinfeld TV series.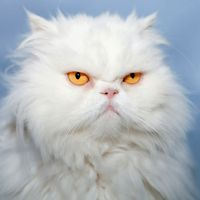 Latest posts by Ted Holland
(see all)