Making fun of the headlines today, so you don't have to
The news, even that about Jada Pinkett Smith, doesn't need to be complicated and confusing; that's what any new release from Microsoft is for. And, as in the case with anything from Microsoft, to keep the news from worrying our pretty little heads over, remember something new and equally indecipherable will come out soon:
Really all you need to do is follow one simple rule: barely pay attention and jump to conclusions. So, here are some headlines today and my first thoughts: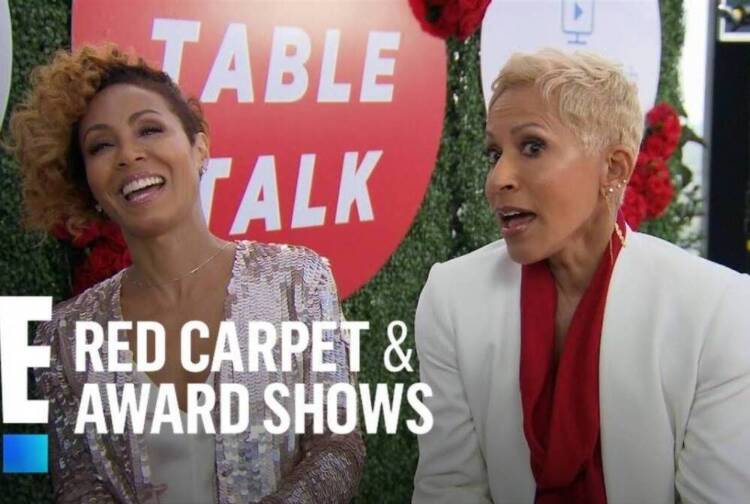 Jada Pinkett Smith's 'Red Table Talk' canceled
Now she's going to have to discuss her personal business like everyone else … while sitting behind me at the movies.
Tucker Carlson's out at Fox
Next job: hosting 'Dancing with the Tsars!'
SpaceX transitions today's Starship orbital flight test to wet dress rehearsal
After the transition, the company will be known Space XXY.
Nikki Haley: Biden will likely die within five years
So, that's like 35 in dog whistler years.
Proud Boys blame Trump as defendants prepare to find out fate in sedition trial
Let's face it they were never the same after Harry Styles left. Oh, wait that's One Direction … never mind.
Kim and Kourtney Kardashian's rumored feud confirmed by the family
These people don't have lives they have special two-part episodes!
Happy 83rd birthday Al Pacino
Now when he screams 'Hoo Has,' it's probably to get rid of some phlegm.
NBA reportedly investigating Russell Westbrook's heated exchange with fan
In fairness, Westbrook's in no danger of hitting anything he's aiming at.
South Florida is pounded by heavy rain as more than a foot falls in some areas
So, Florida is more underwater than a Trump business.
Steven Crowder says he's "afraid" of his bisexuality & afraid of his temper?
Who wouldn't be, when twice the number of people you want don't want to be with you …
Jerry Springer, controversial daytime talk show host, dies at 79
In lieu of flowers, the family asks that people hit each other over the head with chairs.
Bruce Springsteen is getting his own holiday in New Jersey
It'll be known each year as the first day of Springsteen.
Barbara Lynch, a leading Boston restaurateur, is accused of workplace abuse
Barbara's response: let them eat chocolate mousse.
MAGA fans rage at Don Trump Jr. for defending Bud Light
… You'd think he'd be more a 'things go better with Coke,' sorta guy' …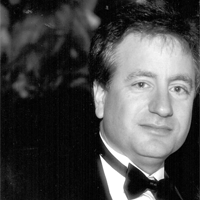 Latest posts by Paul Lander
(see all)