Making fun of the headlines today, so you don't have to
The news, even that about Martha Stewart on the Sports Illustrated swimsuit edition cover at 81, doesn't need to be complicated and confusing; that's what any new release from Microsoft is for. And, as in the case with anything from Microsoft, to keep the news from worrying our pretty little heads over, remember something new and equally indecipherable will come out soon:
Really all you need to do is follow one simple rule: barely pay attention and jump to conclusions. So, here are some headlines today and my first thoughts: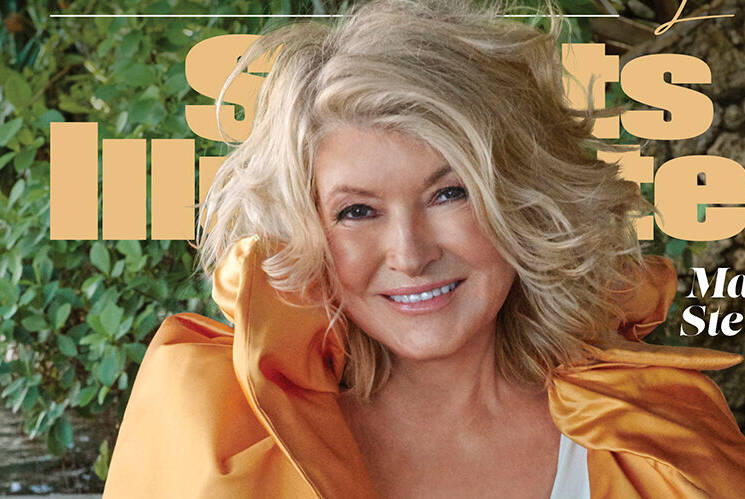 Martha Stewart Sports Illustrated swimsuit edition cover model at 81
Apparently Kellyanne Conway is the painting in Martha Stewart's attic.
Big Bang Theory' star scorches 'Jeopardy' host Ken Jennings for crossing picket line
Shouldn't that be: "What is crossing the picket lines?"
6 signs your marriage will last a lifetime
Number one reason: You're not given long to live.
James Comer is not saying Joe Biden took a $5 million bribe — He's just asking questions
Like: "Joe, could I borrow a few mil…?"
Target pulls some LGBTQ+ merchandise from stores ahead of June Pride month after threats to workers
… While Skittles may cut down on flavors to be less rainbow-y.
Warner Bros Discovery chief booed at Boston University graduation, videos show
So, he got a big FU at BU…
Kari Lake loses another court battle in bid to overturn AZ Gubernatorial results
Kari Lake has lost Arizona Governor's race so many times Katie Hobbs could be eligible to serve 5 or 6 more times.
RIP Tina Turner
Tina was 83, except for her legs which will always be 23.
Maine gets serious about its lobsters, because the Atlantic is warming
Bad news: Fewer lobsters. Good news: They'll be ready to eat.
Boebert and Margery Taylor Greene have left their husbands
Hide, Pete Davidson!
'Brady Bunch' star shuts down rumor that her TV mother hooked up with her TV brother
… that's mostly because the name 'Family Affair' was already taken.
Happy Birthday Tommy Chong
What do you get the guy who's smoked everything?
Woman claims flight crew served nuts
In fairness, everyone acts a little crazy on flights.
Fox News prime-time ratings plummet after Tucker Carlson firing
… Fox's numbers dropped so badly; soon, The Five will denote the amount of people still watching …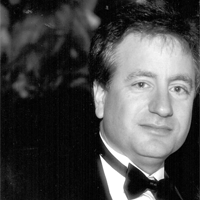 Latest posts by Paul Lander
(see all)