Dispatches from SNN (Slobovian News Network)
Incredible adventures await bored billionaires in a place they'll feel right at home: Hell.
SNN resident Witch Doctor and Goozakooologist recently returned from a special assignment in Hell.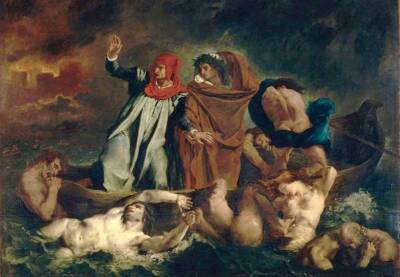 She reports that her soulmate, The Devil, has been busy. He has renovated parts of hell and has added a new wing to accommodate the overflowing influx of new souls. He is most proud of his new venture, Hell Adventure Trips LLC.
The Devil explained, "I have noticed that people with lots of money are overly willing to spend millions on one-of-a-kind, out-of-this-world thrills, like trips to the moon and Mars and voyages to the bottom of the sea. So for several million, Hell Adventure Trips LLC will provide them with the ultimate thrill of a lifetime… adventures in Hell."
He explained the various levels of the new enterprise:
For 1 million dollars you get a simple trip to Hell and back.
For 5 million dollars you can go to Hell in a handbasket.
For 10 Million you can get a 1 week residency in West Hell.
For 25 Million you can walk with Dante through his famous Chambers of Hell.
For 50 Million you can actually run through Hell in Gasoline Drawers.
For 200 Million you can make Hell freeze over and skate.
He also stated that all sales are cash and non-refundable.
SNN Words to Live By
"Without life, you're dead." — The Brady Bunch, 1970's TV show.
"I'd rather be booed than ignored." — Tennis player John McEnroe.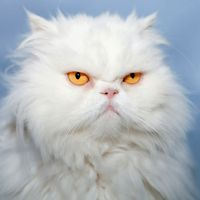 Latest posts by Ted Holland
(see all)