Dispatches from SNN (Slobovian News Network)
A SNN Witch Doctor has teamed up with the CDC to prevent the spread of the deadly new Covid variant called "Top 20."
According to CDC physician and researcher Dr. Cerebral Hemorrhage, a recently discovered new Covid variant known as "The Top 20" is deadly. Most susceptible to it are Baby Boomers, especially those who were in high school between the years of 1957 to 1964.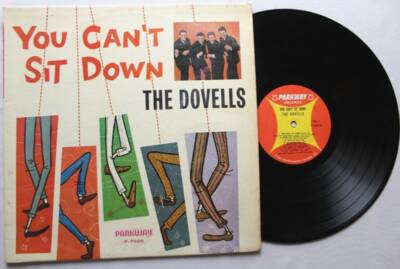 Dr. Hemorrhage explained that, "'The Top 20' variant of Covid preys on baby boomers. If infected, they lose their ability to listen to the radio or stereo, their ability to dance and their ability to dig Rock'n'Roll until they die."
SNN witch doctor Dr. Sweet Mama Doorite, working hand in hand with the CDC's Be-Bop-a-Lula division has contrived a ritual that will help prevent baby boomers from getting the virus, if they follow her strict instructions.
She described the prevention ritual as follows :
A. Isolate yourself in a room with nothing but a turntable that plays 45 RPM records (she said baby boomers will know what that means) for 20 hours.
B. Eat nothing but Cream of Wheat, Moon Pies and drink nothing but Kool-Aid.
C. Put on your old high school letterman jacket or band sweater.
D. Play the following 45 records 20 times each:
1. Let's Twist Again Like We Did last Summer by Chubby Checker
2. High School USA by Tommy Facenda
3. Let's Dance by Chris Montez
4. You Can't Sit Down by The Dovells
5. The Peppermint Twist by Joey Dee and The Starliters
6. It Hurts to Be 16 by Andrea Carroll
7. Wild Wood Days by Bobby Rydell
8. Mashed Potato Time by DeeDee Sharp
9. Monster Mash by Bobby Pickett
10. Shout by The Isley Brothers
11. The Watusi by The Vibrations
12. Rockin' Robin by Bobby Day
13. Chills and Fever by Ronnie Love
14. Finger Poppin' Time by Hank Ballard and The Midnighters
15. Itchy Twitchy Feeling by Bobby Hendricks
16. Johnny Angel by Shelley Fabares
17. JoJo the Dog-Faced Boy by Annette
18. Traveling Man by Ricky Nelson
19. Return to Sender by Elvis
20. Mona Lisa by Carl Mann
Dr. Doorite states that you should not play the records out of order or substitute any other record. You can dance any 60's dance except The Dog, The Madison or The Popeye Waddle. Any of these will nullify the effects of the prevention ritual.
She states that she is working with the CDC on cures for the newly discovered "Surf," "Motown" and "British Invasion" Covid variants.
SNN Words to Live By
"Keep the Lord in your heart and raise hell." — Pro boxer Randall "Tex" Cobb.
"You got to take what you have and make what you want." — Football Coach Eddie Robinson.
"Politics is the art of fooling most of the people most of the time as often as possible." — Mork from Ork (Robin Williams), Mork and Mindy, 70's TV show.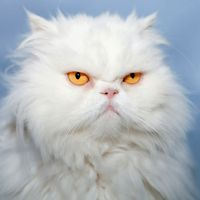 Latest posts by Ted Holland
(see all)