Two years into his second term, President Trump awards twelve honorees with the Presidential Medal of Freedom.
On Jan. 6th, 2026, in celebration of the new national holiday, President Donald J. Trump awarded twelve honorees with the Presidential Medal of Freedom, the nation's highest civilian honor. The ceremony took place at Trump's golf venue in Bedminster, N.J.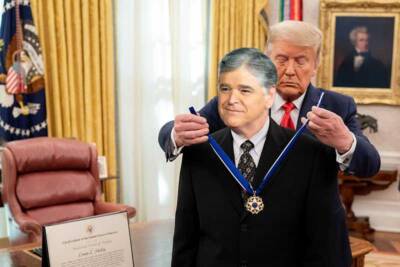 The award, in the form of a badge worn around the recipient's neck, is traditionally given to people who have made "an especially meritorious contribution to the security or national interests of the United States, world peace, cultural or other significant public or private endeavors."
Prior to making his selections this year, President Trump rewrote the award citation: "For especially meritorious contribution to fulfilling the will of Trump, in service to Trump and for unstinting loyalty to Trump."
At the time of the appointments, Trump inquired as to the feasibility of revoking the award made to then-Vice President Joe Biden, and to late Senator John McCain (R. AZ), but no such process exists.
The Presidential Medal of Freedom may bestowed posthumously, as was the case with John F. Kennedy, John Wayne and Antonin Scalia. Trump was heard to remark that he would gladly give the award to Mike Pence, Nancy Pelosi and Mark Milley, provided he fhe "could kill them first." The medal may also be awarded more than once: Colin Powell received it twice.
Recipients this year include Sen. Tommy Tuberville (R. AL); Sen. Tim Scott (R. SC), whom Trump characterized as "my inevitable negro;" Melania, Eric, Ivanka and Donald Trump Jr.; former and current Fox News hosts Tucker Carlson, Jesse Waters and Sean Hannity; and in an unprecedented move, the president decided to award three individual medals to himself, each "with distinction," making Donald Trump the only three-time awardee and putting him on a plane by himself.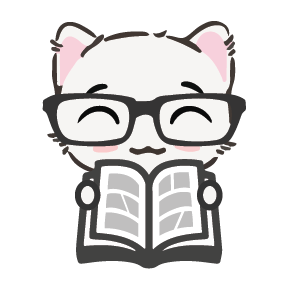 Latest posts by Bill Tope
(see all)