Upside: No more risk of Oscars hosts causing world to cringe

Last night, in a stunning move, The Academy of Motion Pictures Arts and Sciences retired. There will be no more Oscars awarded for the foreseeable future.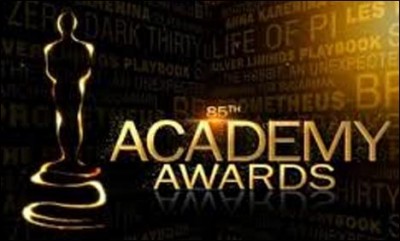 Citing irreconcilable differences, the academy, comprised of 6000 movie professionals, seem to be taking their cue from Pope Benedict XVI's decision to retire a week earlier.
"Retiring is highly contagious," said director Christopher Nolan, a long-time Academy member. "We figured if the Pope can do it than so can we."
While some Academy members were disturbed by these developments others looked forward to obtaining stock options in the red carpet itself as well as a lifetime-supply of half-priced movie tickets.
"I plan to spend the added free time counting my gold bars," said Samuel Goldwyn Jr., producer and wealthy despot.
Twitter feeds and Facebook pages lit up last night with Oscars audience members who "didn't give a damn," and who insisted host Seth MacFarlane "is an irritating man-child."
Joan and Melissa Rivers, meanwhile, who cover red carpet fashions for E!, got into a tizzy.
"What a load of crap!" said Joan Rivers of the end of the Academy Awards. "We're going to report on the Oscars next year for E! if I have to walk back and forth on the red carpet myself." Melissa tried to calm her mother down, but Joan was uncontrollably irate. "I mean it," she went on. "If I have to I'll attack the way my Tom Ford gown and cape hardly matches my severely-botoxed, screwy-looking face."
Such extreme measures may not be necessary. For a burgeoning group of cinephiles, L.M.M.T.O.W.C. (Love Movies More Than Our Wives Club), are petitioning The Academy to reinstate the 2014 Oscars with Pope Benedict XVI as host.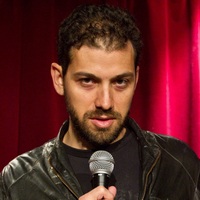 Latest posts by Matt Nagin
(see all)