Popularity grows for Tea Party candidate who hits all the right notes
Going simply by the name "Beelzebub," a fresh face has arisen from the flaming pit of Hades and swept the small but influential Tea Party contingent of the GOP off its feet.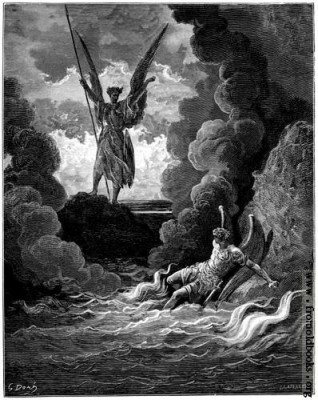 Striking a stark contrast from more moderate Republicans, the 16-foot-tall, hoof-toed demon has vowed not only to end gay marriage but to disembowel all homosexuals, drink the blood of their families and feast on their souls.
Beelzebub's additional promises to dismantle big government, cut federal spending and see the entire country drowned in a lake of fire and despair are also hitting all the right notes among Tea Party loyalists.
"Eternal damnation is a small price to pay to see ObamaCare defunded, the deficit finally lowered and Christian values restored," said Sal Russo of the Tea Party Express.
Yet, despite the Dark Lord's growing influence within the party, recent polls still show his favorability lagging 10 points behind Texas Senator Ted Cruz.
The following two tabs change content below.

J Crock
J Crock is a veteran newsman with over 50 years experience who doesn't understand why his serious attempts at reporting the news keep winding up on the comedy section of this publication. He spends his days imploring the editors to cease making a mockery of his craft, his nights filled with rage and one day very soon, he will have his revenge. Oh, yes… he'll have his revenge.