Social media giant Facebook shaken with the news
A woman has deleted one of her Facebook friends, this writer has learned.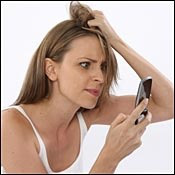 "I was just tired of her shit. Always posting pictures of her ugly kids and sending me game requests," Christina McDonald said. "Enough is enough!"
McDonald posted a Facebook status saying that she was going to delete some people from her Facebook page, which set the social media giant on fire with gossip.
"I wasn't messing around!" McDonald later said. "The world notices when I'm fed up."
The friend that McDonald deleted had no comment, but friends close to the person said she didn't "like" it.