Police victimized once again by a contortionist who stole a poor cop's handgun and committed suicide, all while handcuffed behind the back — honest!
IBERIA, LA — At a press conference today, the Iberia Parish sheriff defended coroner Carl Ditch's finding of suicide in the case of 22-year old Victor White. According to the coroner's report, White shot himself in the chest while seated in a police cruiser with his hands cuffed securely behind his back. The incident happened in Iberia Parish, about 100 miles west of New Orleans.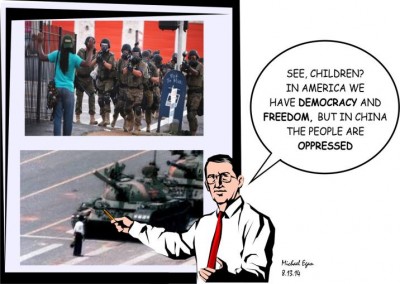 Benjamin Crump, attorney for the White family, said the incident is similar to the 2012 death in Arkansas of Chavis Carter, calling them both "Houdini handcuff suicide" cases, in reference to famed escape artist Harry Houdini.
Ditch's report explained: "Although the decedent was handcuffed at the time with his hands to his back, due to his body habitus, the pathologist and investigators agree that he would have been able to manipulate the weapon to the point where the contact entrance wound was found."
Reading from a prepared speech, Iberia Parish Sheriff Louis Ackal noted that "habitus" means physique or body type. White self-evidently possessed the right body type able to make a .45 caliber police-issue gun appear out of nowhere, swing his handcuffed arms over his head, rotate his wrists so that the muzzle pointed obliquely at his own chest and then pull the trigger, committing suicide.
"There is nothing at all remarkable about this," Ackal elaborated in response to questions. "Take me, for example. My hands are completely tied by the whiny liberal press, and yet I have successfully managed to stick my head up my own ass."
The sheriff noted that his pen and cell phone were up his ass with him, so it was quite possible White had a pistol concealed up his rectum. "The only difficulty would be getting it out while he was seated and of course fully clothed," he said. "But like me, he probably had the habitus to do it."
Ackal's right eye and half his face re-appeared as he moved his leg and thigh slightly to the right. "Political contortion is a wonderful thing," he smiled.
The sheriff added that he, too, was contemplating suicide. "This just had to happen as we approach the November elections. Who the hell will vote for a sheriff who allowed a deviant suicidal contortionist bent on smudging our reputation to upset the calm in our quaint little parish here? Oh, God, why couldn't he have just put his hands up before the arrest, in the universal 'shoot me now' pose, like that kid in Ferguson?"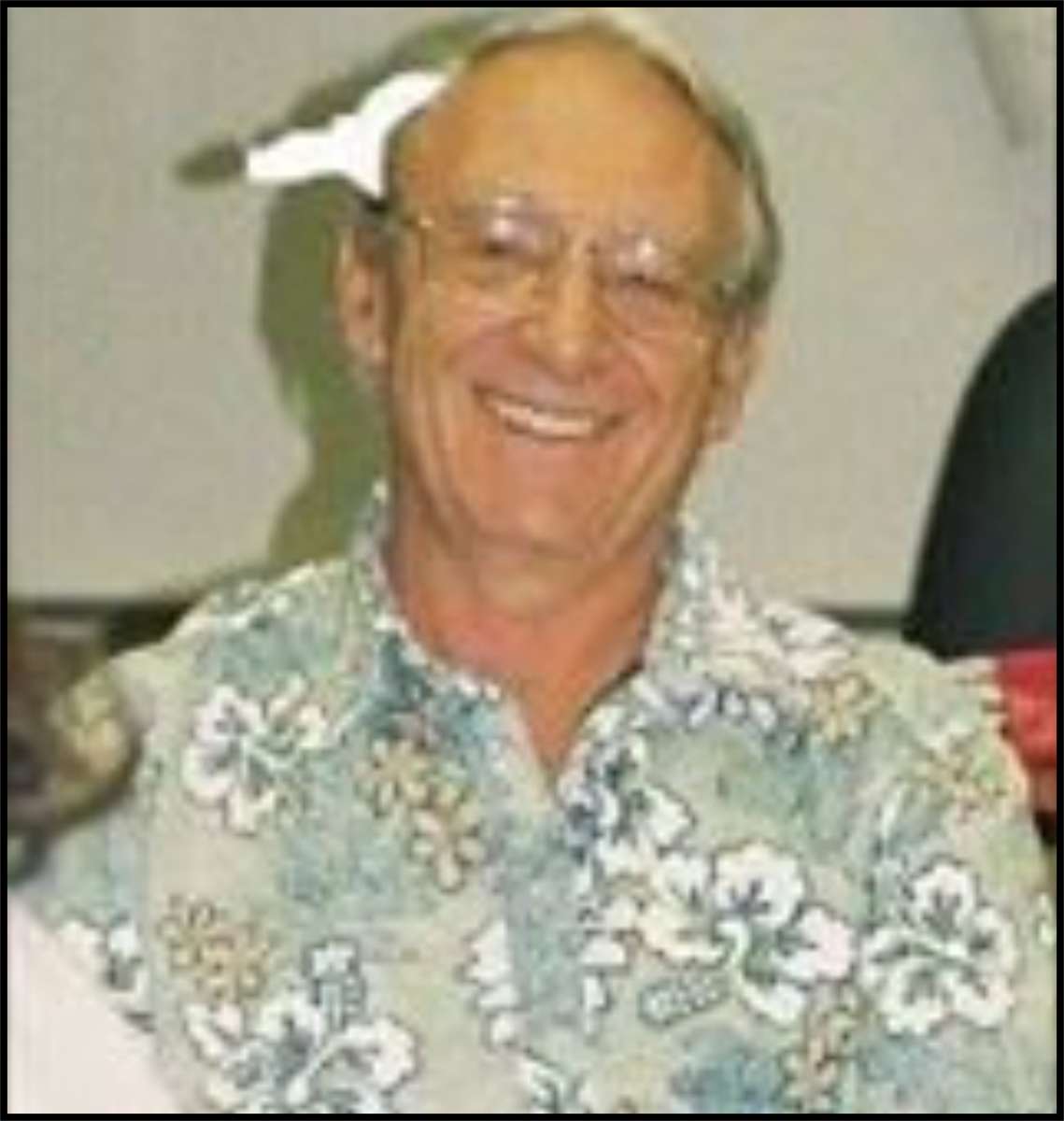 Latest posts by Michael Egan
(see all)