Making fun of the headlines today, so you don't have to
The news doesn't need to be complicated and confusing; that's what any new release from Microsoft is for. And, as in the case with anything from Microsoft, to keep the news from worrying our pretty little heads over, remember something new and equally indecipherable will come out soon.
Really all you need to do is follow one simple rule: barely pay attention and jump to conclusions. So, here are some headlines today and my first thoughts: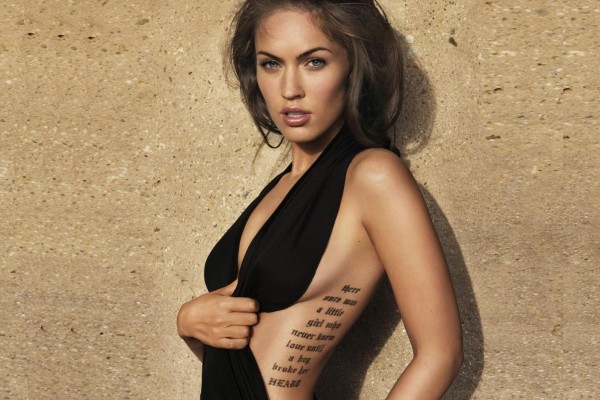 Actress Megan Fox files for divorce
Calm down guys, you still don't have a shot.
Wisconsin Governor Scott Walker open to building wall along border with Canada
A little late, Guv, Bieber's already here.
Tila Tequila booted from 'Celebrity Big Brother' over Hitler views
Word is, she doesn't understand what the Fuhrer is all about.
Psychologists say something scary happens when you're unemployed for a while
You're unable to afford your psychologist.
Trump supporter tells U.S citizen Univision anchor to 'get out of my country'
If that person was Trump's wife, that country would be Slovenia.
Ben Affleck takes his daughters to see Taylor Swift because he is an awesome dad
No word, if he spent enough time with Taylor to become a song topic.
Paula Deen will be on 'Dancing With The Stars'
Mostly, because there isn't a show called 'The Amazing Racist.'
Donald Trump says he'll decide on third party bid soon
Although, would anyone really be surprised if he left the GOP for a younger Eastern European party?
Happy 54th birthday, Billy Ray Cyrus
At this point, you should be singing about your Achy Breaky Knees.
Chris Christie: FedEx CEO should teach us how to track immigrants like packages
How, exactly? Christie said he'd block that bridge when he got there.
It's the 52nd anniversary of MLK's "I Have a Dream" speech
I'm guessing he'd be really proud black men are now judged less by the color of their skin than by which Kardashian they're banging.
Facebook logs a record one billion users in one day
Holy crap, a lot of people took pics of their cats.
Google's robot 'Atlas' can now chase you into the woods
Or, as it's also known 'Atlas Shrubbed.'
China: Nobody understands what we're doing
That's cause you're saying it in Chinese.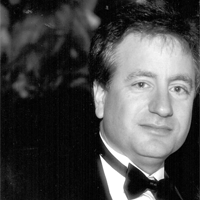 Latest posts by Paul Lander
(see all)