Enough with the old tired slogans – here are some bumper stickers we can relate to.
PLEASE – JUST HOLD THE ELECTION NOW AND GET IT OVER WITH! I CAN'T TAKE IT ANY MORE!
–
Did anyone else notice that we ultimately are allowed only two choices?
–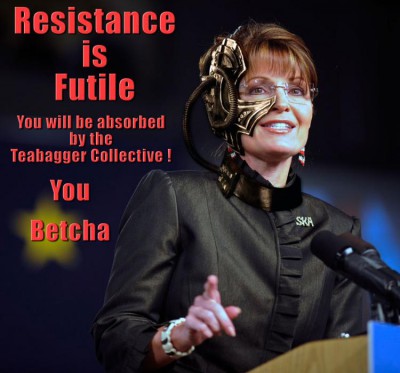 I turned on the TV and thought it was a beauty pageant until I saw Bernie.
–
Do I really have to wait until after November before I get my regular TV programming back?
–
Personally, I want Angela Merkel to run.
–
Donald Trump — the Vladimir Putin of Republican politicos.
–
If the candidates are going to be getting in our media space so much now, who is to say that they aren't going to go on the same after they get elected?
–
Could we stretch the Presidential term to six years? For the sake of my sanity? PLEASE?
–
Belgium went without a government for two years. What say we give that a try?
–
Except for Donald Trump, were it not for the Republican candidates having different names would it be possible to tell them apart?
–
If I want to see people constantly fighting I'll turn on the WWF.
–
How many millions of dollars did these debates cost — and there aren't even any special effects?
–
Couldn't we just get some good looking actors and actresses to just get up and impersonate the candidates? It would make it go down a lot easier.
–
What if we just turn the debates into a comedy series and have it on for just an hour a week? It would be less annoying.
–
We should be thankful that Newt Gingrich didn't go for it this year and that Rush Limbaugh didn't try to run.
–
What if we just let Obama have a third term and let one of the other candidates be his Vice President?
–
Does Donald Trump understand the difference between being an Emperor and being an American President? I mean really?
–
Soon you won't have Barack Obama to kick around anymore. But you will have a new one.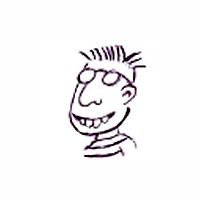 Latest posts by Roger Freed
(see all)