Making fun of the headlines today, so you don't have to
The news doesn't need to be complicated and confusing; that's what any new release from Microsoft is for. And, as in the case with anything from Microsoft, to keep the news from worrying our pretty little heads over, remember something new and equally indecipherable will come out soon.
Really all you need to do is follow one simple rule: barely pay attention and jump to conclusions. So, here are some headlines today and my first thoughts: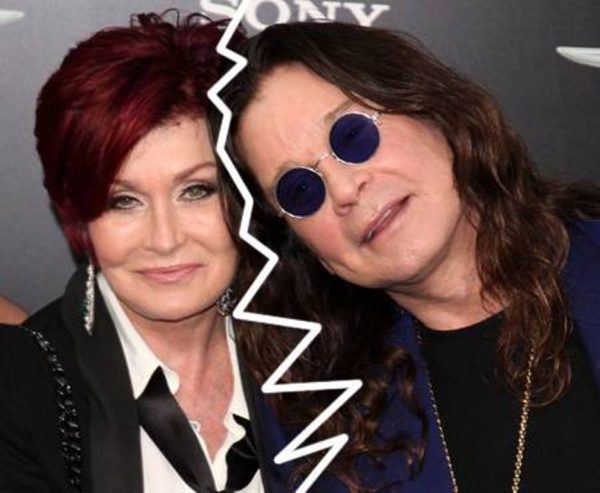 Ozzy Osbourne 'missing' after 'splitting' from wife Sharon
I think I found Ozzy. He's working as an operator at a Time Warner call center in Mumbai.
Hillary Clinton wins Nebraska Democratic primary, earning her zero delegates
Who says she's learned nothing from the Sanders campaign?
$3M worth of heroin, opium found in O'Hare passengers' luggage
Because of the high cost of luggage fees, it was cheaper for them to turn themselves in.
Newt Gingrich tops Trump's VP list
Mostly, it's because Dennis Hastert is going to be unavailable for the next 9 to 15 months.
Gwyneth Paltrow: Article on actress's website, Goop, recommends $15,000 sex toy
So, that's what a member of a boy band is going for.
Johnny Depp says Trump would be the 'actual last president' of the U.S if elected
To keep it balanced — Jon Voight, say something I don't give a rat's ass about.
Artificially sweetened beverages in pregnancy tied to higher infant weight
And, humming annoying soda jingles.
'Pitch Perfect 3' moves up release date 3 weeks
So, it will be now be called 'Pitch Perfect 2.89999.'
Because of Climate Change, five Pacific Islands have vanished
Or, as some are saying, they just slid off the edge of a flat earth.
Chris Christie to lead Trump's transitioning team
When asked if he foresaw any problems, he said, he'd block those bridges when he came to them.
Usher accidentally sends fans a dick pic
No word yet on what he was even doing with a pic of Kanye.
Alaskan moose plays wind chimes on cabin porch
For the Palins, that's dinner theater all in one moose.
Trump, Ryan mend fences
No word how much Mexico paid for that.
'60 Minutes' Morley Safer retires after 46 seasons
That'll also be the amount of time it takes him to get that theme song out of his head. Tick, tick, tick…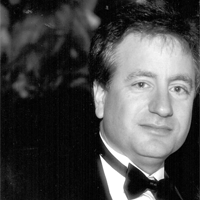 Latest posts by Paul Lander
(see all)