Making fun of the headlines today, so you don't have to
The news doesn't need to be complicated and confusing; that's what any new release from Microsoft is for. And, as in the case with anything from Microsoft, to keep the news from worrying our pretty little heads over, remember something new and equally indecipherable will come out soon.
Really all you need to do is follow one simple rule: barely pay attention and jump to conclusions. So, here are some headlines today and my first thoughts: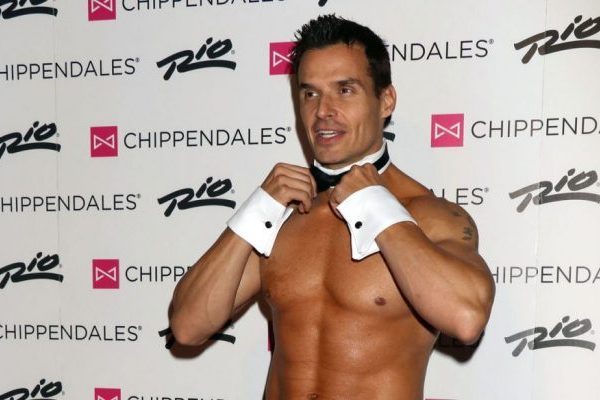 Antonio Sabato Jr. says Hollywood is blacklisting him for supporting Donald Trump
Hollywood: 'Who?'
Trump spokeswoman blames Obama for Khan's Death – 4 years before he became President
That's nuts, everyone knows Obama was too busy planning Hurricane Katrina.
Airline encourages customers to join the 'mile high club'
Guessing the airline was 'No Longer A Virgin Airways.'
Ben Carson explains how he draws a line from Hillary Clinton to, yes, Lucifer
Well, there are those pics of her at Trump's wedding.
Woman claims she was sexually assaulted by toy at Hibachi restaurant
Seems it was a 'Tickled You Elmo' doll.
Donald Trump had a crying baby removed from a rally
See, that's what happens when you don't feed Chris Christie.
NY Post publishes naked pics of Melania Trump
I was so disgusted I almost didn't look.
Time for Sharknado 4
I hear Trump roots for the shark because it's a Great White.
Jimmy Walker wins PGA Championship
That's Dyn-o-mite.
Sean Hannity upset at being called 'FOX's dumbest anchor'
C'mon, Sean, be proud. The competition's pretty stiff over there at FOX.
Washington Post fact checker gives Hillary Clinton 'four Pinocchios' for claiming FBI director said her email answers were 'Truthful'
Hillary, Hillary, Hillary, liar, liar pantsuit on fire.
Maureen McCormick aka Marcia Brady turned 60
Now when people say to her "Marcia, Marcia, Marcia," it's because she's a little hard of hearing.
Rio officials lose keys to Olympic Stadium
Good thing someone left a pair under the Stadium welcome mat.
Edward Snowden sparks curiosity with cryptic tweet – 'It's time'
We'll know soon enough, it's not like this guy can keep a secret.
Lindsay Lohan & fiancé's violent fight caught on camera
Police let her go, let's face it, at this point, she can't get herself arrested.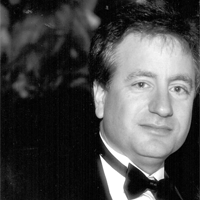 Latest posts by Paul Lander
(see all)