Making fun of the headlines today, so you don't have to
The news doesn't need to be complicated and confusing; that's what any new release from Microsoft is for. And, as in the case with anything from Microsoft, to keep the news from worrying our pretty little heads over, remember something new and equally indecipherable will come out soon.
Really all you need to do is follow one simple rule: barely pay attention and jump to conclusions. So, here are some headlines today and my first thoughts: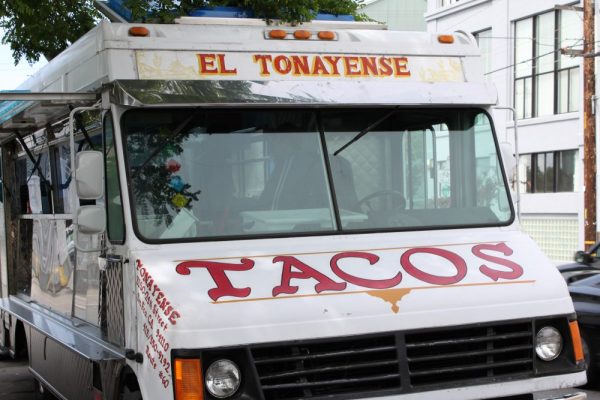 Trump surrogate: If Trump loses they'll be a taco truck on every corner
Outrageous, some corners should have Italian, Korean BBQ and/or Chinese food trucks.
Burkini ban in Nice overturned by French court
Ok, I can't be the only one thinking Burkini sounds like the name of a Vegas magician… The Great Burkini.
Mexicans upset over Donald Trump's trip to Mexico
Many are saying, 'Americans sent their absolute worst… tax cheats, bigots…'
Marco Rubio won't commit to serving a full second term in the Senate
In fairness, he's hasn't spent much time in DC to know if he likes it there.
Apple faces $14.5BB tax bill after EU investigation
They'll have to sell like 12 iPhone 7s to make up the difference.
FBI publishes notes on Clinton's use of private email
Still no word if she answered email to collect her inheritance from a Nigerian uncle.
Tennis player unleashes NSFW rant at US Open spectator in NYC
He also was immediately given a license to drive a cab.
Larry the Cable Guy is for Trump
Can someone tell me who Carrot Top is for, so I can't give a rat's ass about that either.
Anthony Weiner caught texting racy photos again
Bringing a whole new meaning to 'getting junk mail.'
Mr. Fuji, iconic pro wrestler and manager, dead at 82
Or, as he was known in Japan, Mr. Kodak.
What are President Obama's post presidency plans?
Well, there's that Jr. High reunion in Kenya he's had to miss…
Denver could soon allow marijuana in cafes, concert halls, yoga studios
Yoga studios? Really? Look for a new Yoga pose 'The Downward Facing Snoop Dogg.'
Gretchen Carlson reportedly recorded Roger Ailes sexually harassing her
Or, it was just an audition for 'Fox and Friends with Benefits.'
Donald Trump speaks at black church in Detroit
Sorry, Donald, 'Orange isn't the new Black.'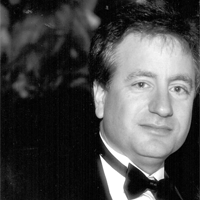 Latest posts by Paul Lander
(see all)