Making fun of the headlines today, so you don't have to
The news doesn't need to be complicated and confusing; that's what any new release from Microsoft is for. And, as in the case with anything from Microsoft, to keep the news from worrying our pretty little heads over, remember something new and equally indecipherable will come out soon.
Really all you need to do is follow one simple rule: barely pay attention and jump to conclusions. So, here are some headlines today and my first thoughts: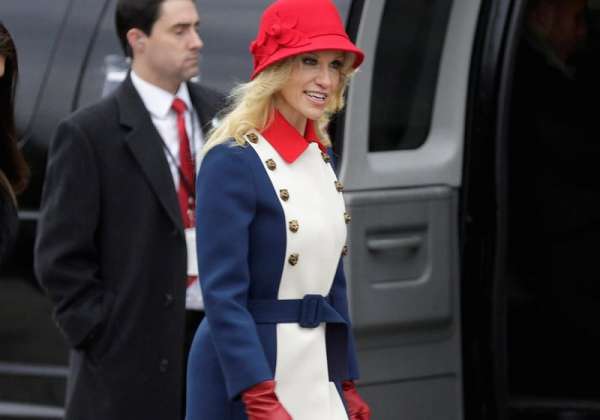 Kellyanne Conway says she 'didn't see the point' of the Women's March
And, all the traffic interfered with her getting to work at 'Hotdog on a Stick.'
George Will: Trump delivered 'The most dreadful inaugural address in history'
In fairness, George, the speech was much better in the original Russian.
Kourtney Kardashian steps out with Justin Bieber
Anyone still against free birth control?
Happy 95th Birthday, Betty White
Way to go, girl. 2016 can kiss your ass.
'El Chapo' Guzman turned over to US
So, looks like Trump found his new Head of DEA.
Obama's approval rating hits 60%
Who says Trump has yet to accomplish anything?
Donald Trump mistakenly tweets to the wrong Ivanka
Even the wrong Ivanka gets more attention than Tiffany Trump.
A&E boss says Scientology is harassing her over Leah Remini's TV show
Sorta fair after A&E harassed the rest of us with Duck Dynasty.
Spicer earns 'Four Pinocchios' for false claims on inauguration crowd size
In fairness, all those women on Saturday were there for Trump, so you have to add the two crowds together. Record Turnout!
Kanye West not invited to perform because inauguration will be 'typically and traditionally American'
Instead, in keeping with American tradition, a cop will pull him over for no reason.
Chelsea Manning to be freed by President Barack Obama
Not to be confused with Eli Manning for whom this season Giant fans had little forgiveness.
Pro-Weed group in D.C. gives away more than 8,000 joints on Inauguration Day
Now we're talking 'grass' roots!
Happy 46th birthday, Kid Rock
At that age, you might want to change your name to 'Middle Aged Elevator Music.'
Secretary of Education nominee Betsy DeVos favors guns in school because of bears
‪And, I thought the only way to stop a bad bear with a gun was with a good bear with a gun.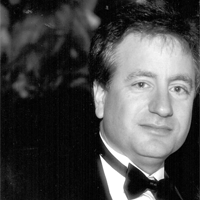 Latest posts by Paul Lander
(see all)