Making fun of the headlines today, so you don't have to
The news doesn't need to be complicated and confusing; that's what any new release from Microsoft is for. And, as in the case with anything from Microsoft, to keep the news from worrying our pretty little heads over, remember something new and equally indecipherable will come out soon.
Really all you need to do is follow one simple rule: barely pay attention and jump to conclusions. So, here are some headlines today and my first thoughts: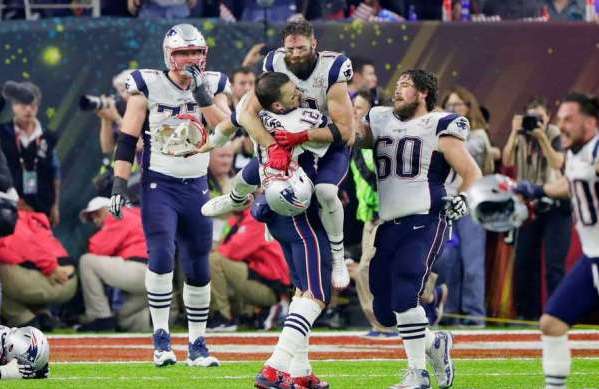 Super Bowl 2017: Tom Brady leads epic comeback, Patriots stun Falcons in OT
Look for Falcons to hire new coach to avoid same problems and introduce Dr. Heimlich.
U.S.-Australia rift is possible after Trump ends call with Aussie Prime Minister
The good news is maybe it'll get Mel Gibson deported.
Chairman Joint Chiefs removed from NSC, replaced by Steve Bannon
Related, Superman removed from Justice League replaced by Lex Luthor.
Beyonce pregnant with twins: 'We have been blessed two times over'
With the loss of sleep in the future, Jay Z will be Jay Zzzzzzzz.
Trump to defer to Mattis on waterboarding, torture
So, we're at a place where the most humane person in the new administration is named Mad Dog.
92% of people say they use Google to check on word spelling
The other 8% use 'Goggle.'
Taxpayers pay $100,000 for Eric Trump to go to Uruguay, promote a luxury tower
Unfortunately, a one-way flight was too expensive.
Britney Spears suffers MAJOR wardrobe malfunction during Vegas show
What?  Some clothes shifted and left her more covered up?
The US added 227,000 new jobs
Not so fast, Secretary of Education nominee Betsy DeVos.
Trump wants to renegotiate NAFTA — Here's what you need to know
Alternative guacamole recipes that don't include avocados.
According NASA and NOAA last year was warmest on record, Climate experts say: WSJ
Apparently, science is a hoax started by China.
Russian spy Oleg Erovinkin linked to Donald Trump's 'dirty dossier' found dead in Moscow
He died of Russian 'natural causes'… wink, wink.
Angelina Jolie speaks out against travel plan
She has a point. The government is trying to interfere with her ability to have children.
Trump accuses Democrats and Republicans of plotting against him
See? He is bringing the country together.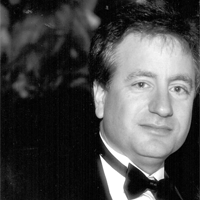 Latest posts by Paul Lander
(see all)