Making fun of the headlines today, so you don't have to
The news doesn't need to be complicated and confusing; that's what any new release from Microsoft is for. And, as in the case with anything from Microsoft, to keep the news from worrying our pretty little heads over, remember something new and equally indecipherable will come out soon.
Really all you need to do is follow one simple rule: barely pay attention and jump to conclusions. So, here are some headlines today and my first thoughts: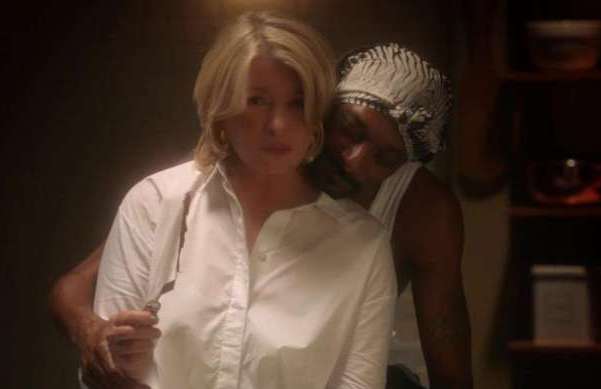 Martha Stewart and Snoop Dogg recreate that sexy 'Ghost' scene
Because screwin' with David Duke is now a sport.
Quebec offered Texas aid, but the Secretary of State said they just needed prayers
So, Quebec, pray Texas gets new Secretary of State.
Hurricane Harvey throws a wrench into U.S. energy engine
Steve Bannon: 'Harvey? Isn't that a Jewish name?'
Dem senator: White House is like 'an executive retreat for Goldman Sachs'
Look for Hillary to pick up a few bucks giving them a speech.
Kenya's Supreme Court declares presidential vote invalid, calls for new poll
Probably because the winner was actually born in Hawaii.
Amazon just made shopping at Whole Foods cheaper
Now shoppers can keep one of their kidneys to afford shopping there.
Can anyone beat Trump in 2020? Franken could be challenger, report
Well, he is good enough, smart enough, and, dog gone it, people like him.
Happy 52nd birthday, Charlie Sheen
And, a 107th birthday to his liver.
The first water-resistant BlackBerry will ditch the keyboard
Now, if only they can find a way to protect the company from going under water…
Joel Osteen faced heat for closing doors to his Houston Megachurch during Harvey
In fairness, he's more accustomed to tax shelters.
Sean Spicer finally meets Pope Francis
Spicey's confessional took 6 hours. And that just covered only his first few months as press secretary.
RIP Shelly Berman
Damn. With Dick Gregory, Jerry Lewis and Don Rickles, The Pearly Gates' Improv is now booked solid.
Milwaukee County Sheriff David Clarke has resigned
While his cowboy hat will remain in office for at least a few more months.
President Trump mistakes one Finnish journalist for another
In fairness, to orange people all white people look alike.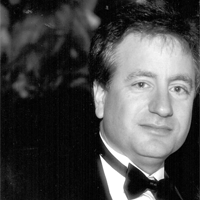 Latest posts by Paul Lander
(see all)