Making fun of the headlines today, so you don't have to
The news doesn't need to be complicated and confusing; that's what any new release from Microsoft is for. And, as in the case with anything from Microsoft, to keep the news from worrying our pretty little heads over, remember something new and equally indecipherable will come out soon.
Really all you need to do is follow one simple rule: barely pay attention and jump to conclusions. So, here are some headlines today and my first thoughts: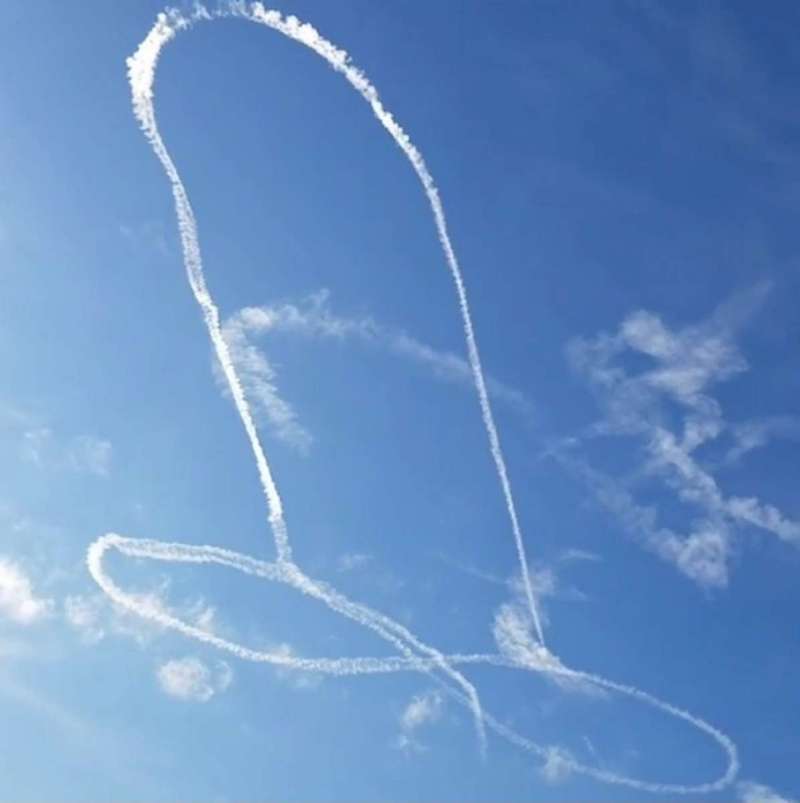 Navy Pilots from NAS Whidbey Island drew a massive penis in the sky
If the image doesn't disappear in 4 hours they should contact a doctor.
Roy Moore uses title of teen cheerleader movie in attempt to defend himself with: 'Bring. It. On.'
Well, in fairness, that is less creepy than the Dr Seuss title: 'Hop. On Pop.'
US warship collides with Japanese tug boat, latest mishap for the Navy's 7th Fleet
Who's steering these ships? Captain Crunch?
Happy 69th Birthday, Howard Dean
Big celebrations planned in Oklahoma and Arizona and North Dakota and New Mexico, and… California and Texas and New York…. And South Dakota and Oregon and Washington and Michigan. Yeah!
Barack Obama has a more favorable rating than Donald Trump — in Alabama: Fox News
Hell, Barack Obama will have a more favorable rating at Trump's family Thanksgiving dinner.
Keystone pipeline reportedly spills 210,000 gallons of tar sands oil in South Dakota
And it's still not as slick and greasy as Congress.
Trump building in Panama has ties to Russian mafia, international crime
Dammit, he even outsourced his organized crime.
Al Franken apologizes after radio anchor says he forcibly kissed her, took lewd photo
'Saturday Night Live' reruns will now have a sketch called the 'Christopher Plummer Decade.'
A child reportedly destroyed over $1,000 worth of make-up at Sephora
And, was immediately offered a basketball scholarship at UCLA.
Russian Ambassador says he won't name all the Trump officials he met because the list is too long
Let's make it easy, name the ones you haven't met.
Morning Joe' blasts fake Washington Post 'Bernie Bernstein' robocall: 'So anti-Semitic'
As opposed to the original name they were going to use 'Hymie McJewyJew.'
Stewardess claims first-class passengers pay flight attendants for sex
That's why they should call it 'No Longer a Virgin Atlantic.'
Paul Ryan orders mandatory sexual-harassment training for U.S. House
No word if that's to stop it or teach new techniques….
3 times Jeff Sessions made false statements to Congress relating to Russian contacts under oath
At this point Jeff Session should just answer questions with a 'dah' or a 'nyet.'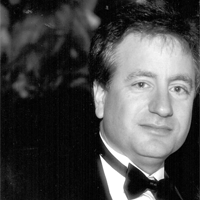 Latest posts by Paul Lander
(see all)