Making fun of the headlines today, so you don't have to
The news doesn't need to be complicated and confusing; that's what any new release from Microsoft is for. And, as in the case with anything from Microsoft, to keep the news from worrying our pretty little heads over, remember something new and equally indecipherable will come out soon.
Really all you need to do is follow one simple rule: barely pay attention and jump to conclusions. So, here are some headlines today and my first thoughts: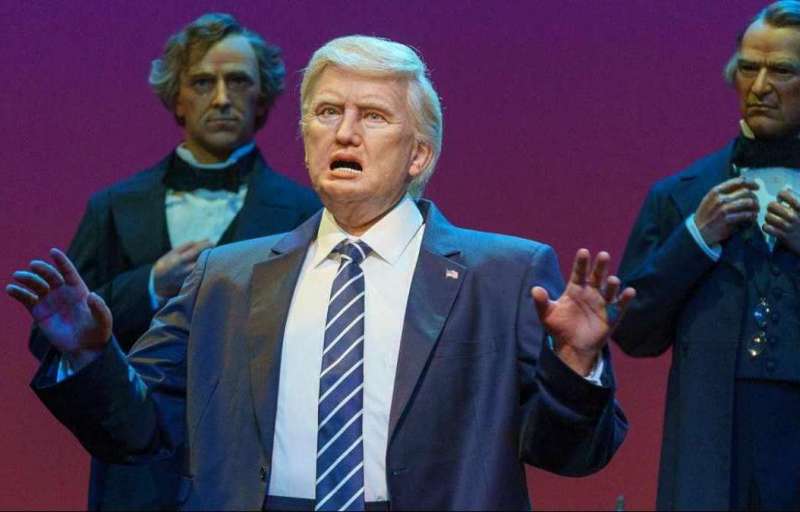 Trump's wax figure was added to Disney World's 'Hall of Presidents'
As opposed to where it really belongs, as part of 'It's Got Small Hands After All.'
‪Sea Turtle found bundled in 65 million dollars worth of cocaine
‪It seems his gateway drug was seaweed.
U.N. resoundingly rejects U.S. decision on Jerusalem in pointed rebuke
Yeah, c'mon, everyone knows the Capital of Judaism is New York City.
Winter Solstice marks longest night of the year
Yup, it began last January 20th, 2017…
Ted Cruz tried to lecture Mark Hamill about 'Star Wars'
Instead, he should have lectured Oliver Stone on JFK assassination 'cause, at least, he could have fact-checked with his dad.
Elderly couple found with 60 pounds of pot tell deputies it's for Christmas gifts
Along with the 300 pounds of cookies…
Trump's approval rating hits another record low
If the number gets any lower, Roy Moore will want to date it.
Ford CEO apologizes, voices zero tolerance for harassment
Adding, so there's no confusion, the words 'Head Lights,' 'Honker' and 'Air bags' will no longer be allowed…
Guatemala says it is moving Embassy in Israel to Jerusalem
…and the rest of the country to Arizona.
A Happy 74th Birthday shout out to Keith Richards
Proving that 74 is the new 135.
BREAKING: Saudi Arabia intercepts ballistic missile fired towards the capital Riyadh from Yemen
Fortunately, it was a Jay Cutler missile; so, it was not only intercepted but returned for a touchdown.
Sarah Palin's oldest son, Track, arrested on domestic violence charges
No word if Putin called it in when he saw it happen from his house.
'Star Wars: The Last Jedi' brought in 45 million dollars on first Thursday
Or, the equivalent of one and a half O'Reilly sexual harassment settlements.
Facebook's government data requests continue to rise
Man, my cat is so screwed.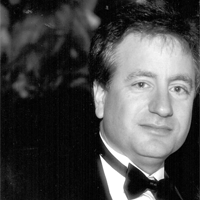 Latest posts by Paul Lander
(see all)