Music for the GOP walking wounded
I really feel for Senator Lindsey Graham, he's so confused about his relationship.
I didn't say 'their' relationship — because ever since Trump's 'Bill of Love' DACA pitch, Lindsey feels, well — used & trifled with…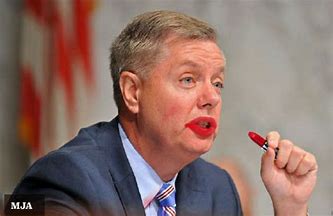 "ACHY BREAKY HEART" — Lindsey Graham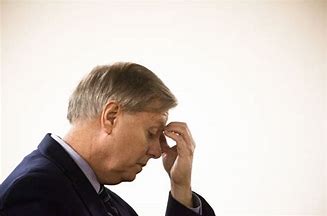 "DO YOU HEAR WHAT I HEAR" — Dickey Durbin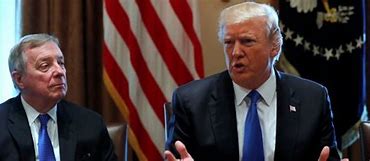 "9 to 5" – I mean "5 to 10" — Jared Kushner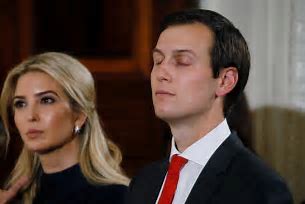 "I LIKE IT – I LOVE IT" — Donald Trump, Jr.
"YOU NEEDED ME" — Rep. Senators Tom Cotton & David Perdue
"I'M SORRY" — Gen. John Kelly
"HELP ME MAKE IT THROUGH THE NIGHT" — Steve Bannon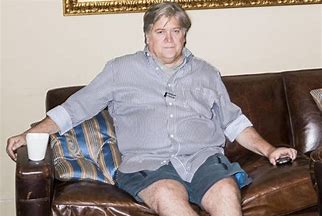 "YOU NEVER PROMISED ME A ROSE GARDEN" — Stormy Daniels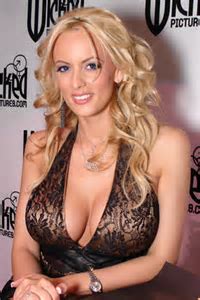 "THERE GOES MY EVERYTHING" — Gen. Mike Flynn
"IN THE JAILHOUSE NOW" & "A Boy Named Sue" — Paul Manafort
"STAND BY YOUR MAN" — VP Mike Pence
"TAKE THAT JOB & SHOVE IT" — Rex Tillerson
"PICK ME UP ON YOUR WAY DOWN" — Devin Nunes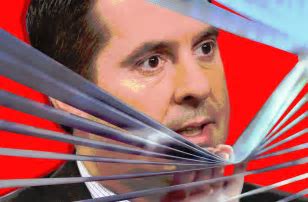 "SIXTEEN TONS" — White House Doctor, Rear Admiral Ronny Jackson
and of course — "CRAZY" — No, it's your call!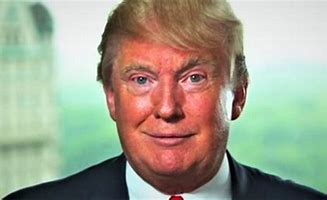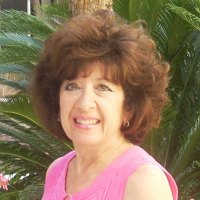 Latest posts by Marilyn Sands
(see all)