Making fun of the headlines today, so you don't have to
The news doesn't need to be complicated and confusing; that's what any new release from Microsoft is for. And, as in the case with anything from Microsoft, to keep the news from worrying our pretty little heads over, remember something new and equally indecipherable will come out soon.
Really all you need to do is follow one simple rule: barely pay attention and jump to conclusions. So, here are some headlines today and my first thoughts: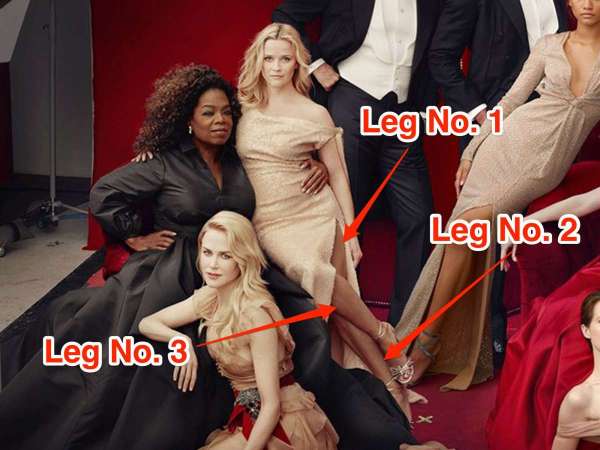 Does Reese Witherspoon have 3 legs on 'Vanity Fair' cover?
Or, is she just glad to see ya?
Norway's Prime Minister on Americans moving to her country
PM: 'We're building a wall and making Finland pay for it…'
Chicago West is the name of Kim Kardashian and Kanye West's new baby. Here's why:
Apparently, the name "Duck Gunfire" was already taken.
DNC hires former Yahoo security chief in wake of 2016 hacks
Makes sense, if anyone knows how to keep people away from an internet site, it's someone who worked for Yahoo!
Magician David Copperfield allegedly accosted a 17-year-old model in 1988
Or, maybe it was just half of one 34 year old he sawed in half…
Fake' iPhone battery explodes in man's mouth when he makes bizarre decision to bite down on it to check if it's real
Too bad it wasn't an older iPhone battery, it would have taken longer and been way less powerful.
Donald Trump is an "Idiot" and a "Liar," Americans say in new poll
In fairness, many of those people want to be the next Secretary of State…
Man who hopes to prove the earth is flat in his homemade rocket has a new launch date
…April 4, 1446.
IKEA founder Ingvar Kamprad has died at the age of 91
May he rest in pieces.
'Shape of Water' got 13 Oscar nods
According to CNN, it would've been 14 except for Chuck Schumer.
Tourism to U.S. is down since President Trump took office, costing $4.6 billion and 40,000 jobs
We may need that wall to keep people in.
Steve Wynn out as RNC Finance Chair
Damn. Steve Wynn gone. Harvey Weinstein gone. Bill O'Reilly gone. Charlie Rose gone. It's like a new movie called 'No Country For Dirty Old Men.'
Anti-Trump protests in Switzerland
…a country that was neutral on Hitler.
Stormy Daniels to appear on Jimmy Kimmel after the State of the Union
Not actually 'on' Jimmy Kimmel, but the show…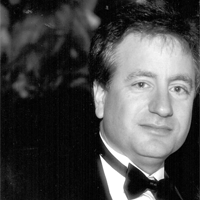 Latest posts by Paul Lander
(see all)