Making fun of the headlines today, so you don't have to
The news doesn't need to be complicated and confusing; that's what any new release from Microsoft is for. And, as in the case with anything from Microsoft, to keep the news from worrying our pretty little heads over, remember something new and equally indecipherable will come out soon
Really all you need to do is follow one simple rule: barely pay attention and jump to conclusions. So, here are some headlines today and my first thoughts: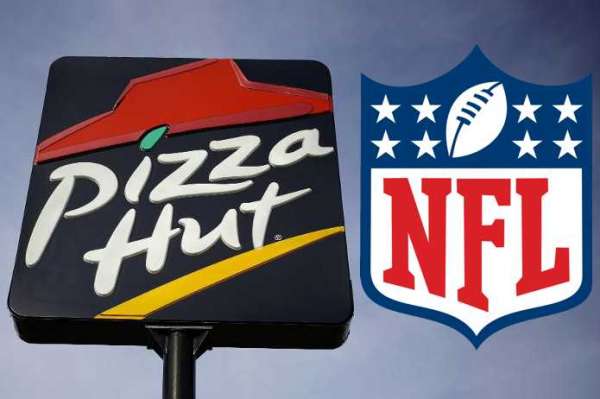 Pizza Hut is replacing Papa John's as the official pizza of the NFL
Shouldn't it now be know as Pizza Hut Hut?
John Kelly: Rex Tillerson was on the toilet when I told him he'd be fired
Look for the HBO movie to be called 'Game of on the Thrones.'
Trump aides beginning to look for the exits
Amazing, the line leaving the White House is now longer than the tour line into the White House.
California is overturning thousands of pot convictions, how can you get yours removed or reduced?
First, you have to remember you have a conviction…
‪UK doctors plan country's first three-person fertilization procedure
While in France they call that a 'ménage à trois.'
Did Donald Trump stop a mugging in 1991?
Nope, turns out it was Brian Williams.
House Repubs on Intelligence Committee say they found no evidence of Trump colluding with Russia
… or, that there even is a Russia.
Check your brackets: NCAA Sweet 16 set
Bet Roy Moore is into the Sweet 16… and probably college basketball, too.
DeVos blames educators for disastrous '60 Minutes' interview
Well, anyone who's ever educated her deserves some blame…
'Stranger Things' star Charlie Heaton addresses cocaine possession reports
…proving sometimes it's better for an actor to forget their lines.
Treasury Secretary Mnuchin blew an astonishing $1 million in taxpayer money on only seven flights
C'mon, let's be fair, that's like one piece of extra luggage per flight on Delta…
Florida man awarded Charles Manson's corpse
Damn, that's the worst 'I'll trade it for what's behind door number two' on 'Let's Make a Deal' ever.
John Chen to stay on as BlackBerry CEO through 2023
Be sure to congratulate him on his MySpace page.
The NRA slapped with a federal investigation into its Russia ties
As opposed to Chinese and Mexican ties, which are sold at the Trump Tower gift shop.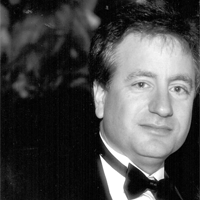 Latest posts by Paul Lander
(see all)