Making fun of the headlines today, so you don't have to
The news doesn't need to be complicated and confusing; that's what any new release from Microsoft is for. And, as in the case with anything from Microsoft, to keep the news from worrying our pretty little heads over, remember something new and equally indecipherable will come out soon:
Really all you need to do is follow one simple rule: barely pay attention and jump to conclusions. So, here are some headlines today and my first thoughts: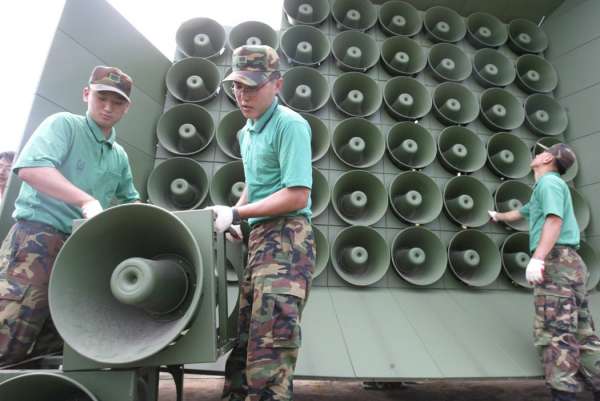 South Korea turns off propaganda speakers
They should threaten 24/7 Nickleback if North Korea doesn't watch out.
It's Melania Trump's birthday
What do you get for the woman who has put up with everything?
Amazon acquires Hasbro to become exclusive seller of 'Monopoly'
…no word if they'll change Boardwalk to Whole Foods.
Trump lifts travel ban on Chad
…which means most of the guys on the Bachelorette can now move freely.
Ben Carson proposes tripling poor people's rent
Mostly, so he can buy some chairs to go with that $31,000 dining room table.
Jordan Peele is making a docuseries about Lorena Bobbitt
Damn, they're bringing back everything. 'Roseanne,' 'Full House,' now Lorena Bobbitt. The only thing not coming back is John Bobbitt's junk.
2 Former NBC staffers accuse Tom Brokow of sexual misconduct in the 90's
… looks like the 90's were the heyday for 'The Gropiest Generation.'
Bill Cosby went on 'expletive-laden tirade' after guilty verdict
To be fair, this wasn't civil court.
White House Dr. Ronny Jackson withdrew from being head of VA
With Trump's new found love of Rappers, he ought to replace him with Dr. Dre…
Trump struggled to get Melania to hold his hand during ceremony with Macron
After the Barbara Bush funeral, I guess it's true, once you go Barack you never go back.
Woman tackled by officers at Alabama Waffle House, police defend arrest
Damn it, I just want to go back to the days when the only thing dangerous in a Waffle House was heart disease and diabetes from the crap on their menu.
Kellyanne Conway: Question about my husband's tweets was 'meant to harass and embarrass'
Well, in fairness, being paranoid doesn't mean people aren't out to get you.
Leaked Tapes catch Trump bizarrely posing as his own spokesperson
… afterwards, he was seen arguing with himself saying, over and over again 'better tasting' 'less filling,' 'better tasting' 'less filling,' 'better tasting' 'less filling…'
Michael Cohen to plead the Fifth in Stormy Daniels defamation suit
It'll be interesting to see how large a check Cohen wrote to himself to shut the f*&k up.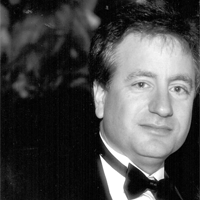 Latest posts by Paul Lander
(see all)