Making fun of the headlines today, so you don't have to! Special Memorial Day edition, featuring Melissa McCarthy!

The news doesn't need to be complicated and confusing; that's what any new release from Microsoft is for. And, as in the case with anything from Microsoft, to keep the news from worrying our pretty little heads over, remember something new and equally indecipherable will come out soon:
Really all you need to do is follow one simple rule: barely pay attention and jump to conclusions. So, here are some headlines today and my first thoughts: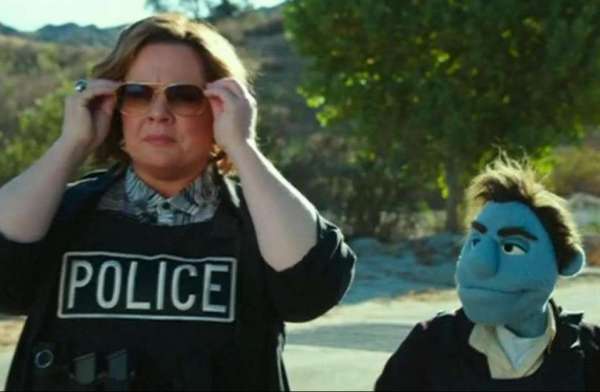 'Sesame Street' creators sue Melissa McCarthy's new movie over 'violent, copulating' puppets
See what happens when you move from PBS to HBO!
Pizza Hut to start delivering cold beer alongside hot pizzas
… I'm shocked — shocked — that Pizza Hut has ever delivered a hot pizza!
Robert DeNiro bans Trump from every Nobu restaurant
Adding, he'll throw Trump out saying: 'Yeah, I'm talking to you. Do you see anyone else here?'
Sarah Sanders: It 'bothers me' being called a liar
Although, that may be a lie…
RIP Phillip Roth
I'm going to feel tremendous guilt for no real reason today in his honor.
Trump pardons Jack Johnson
… can't wait for Trump to complain Johnson didn't say thank you!
Former Phys-Ed teacher admits she had sex with 3 students
Let's all just be grateful she wasn't teaching them how to multiply.
Happy 80th Birthday, Tommy Chong
Chong, that rhymes with bong. Coincidence? You decide.
Kanye West paid 85 thousand dollars to use Whitney Houston's bathroom
I'm guessing this was before Starbucks changed its policy.
Trump Jr. can't remember talking to Trump Sr. about meeting the Russians
Damn, and he's the smart son.
Lawyer caught on video in an anti-immigrant rant apologizes, saying: 'I am not racist'
C'mon, Dude, you'd hands down win a show called 'The Amazing Racist.'
Obamas sign deal with NetFlix
Look for the Trumps to go with NyetFlix.
Trump admin wants to lift restrictions on hunting wolves
… especially Michael Wolff, Michelle Wolf and Wolf Blitzer.
Megan Markle's father lives in Mexico
Maybe she'll get England to pay for that wall.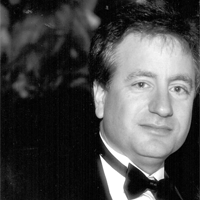 Latest posts by Paul Lander
(see all)