Trump wants Kanye in his cabinet
…& for possible dinner & dancing.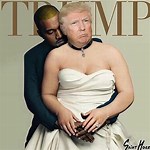 JUST IN:
After a picnic lunch date for two in the Oval, President Trump was so impressed with Kanye West's breathless oratory he offered him Nikki Haley's job as United Nations Ambassador – but wouldn't sell him an apartment in Trump Tower!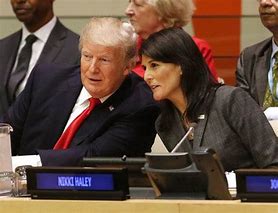 Kanye says, "I'll take it"!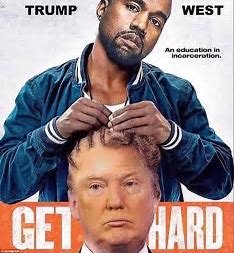 The following two tabs change content below.

Marilyn Sands
Marilyn Sands is a former 80's Stand-Up Comic who started out in the DC/MD/VA area, moved to the Bay Area in Northern California and now resides in L.A. She has sold jokes to Joan Rivers, lesser lights and gag magazines, and is a screenwriter, playwright and author of non-fiction.

Latest posts by Marilyn Sands (see all)