Making fun of the headlines today, so you don't have to
The news doesn't need to be complicated and confusing; that's what any new release from Microsoft is for. And, as in the case with anything from Microsoft, to keep the news from worrying our pretty little heads over, remember something new and equally indecipherable will come out soon:
Really all you need to do is follow one simple rule: barely pay attention and jump to conclusions. So, here are some headlines today and my first thoughts: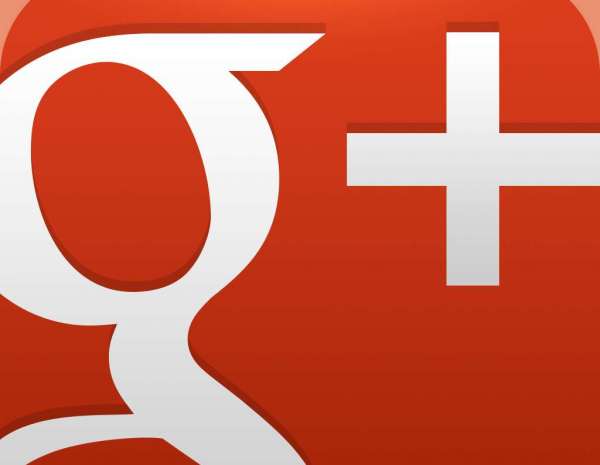 No more Google +
No word if Google posted an announcement or just contacted the six people who actually use it!
Donald Trump wants to bring back stop and frisk
But enough about his relationship with Ivanka.
Kavanaugh asks plenty of questions during arguments on first Supreme Court case
No word if he'll vote for 'tastes great' or 'less filling.'
Jeff Bezos' fortune plummeted $9.1 billion after Amazon was crushed in the stock market rout
…Man, he may have to cancel his Amazon Prime…
Kanye West meets with Trump at White House, drops F-bomb
How long before Kanye blames his White House ramblings on Ambien? 5… 4… 3… 2…
Two high school students arrested after viral video shows them having sex in classroom
… Let's all hope it wasn't in a class about multiplication.
Toys R Us bankruptcy auction canceled… What's next?
Uh, Geoffrey the Giraffe stops collecting unemployment?
Trump told Eric Trump and Michael Cohen to keep Stormy Daniels quiet
Which usually just requires turning the sound down on one of her DVDs.
Meghan Markle's half-sister reportedly barred from Kensington Palace after trying to confront duchess at home
… making her a Royal's pain in the ass.
Melania says SHE is the most bullied woman in the world
But, lady, you married him!
Chernobyl's uninhabitable land is the home of a new solar plant
… bet it's getting glowing reviews.
Justin Bieber 'Doesn't feel whole' after getting married to Hailey Baldwin
‪Ironic, 'cause he's been described as a total A-hole.
A fatty, sugary diet can damage your memory, attention and mood in just four days, according to new research
Damn, how'd this headline start again?
Trump suggests Spain build a wall across African Sahara to stop migrants, minister says
Who knew Mexico had that much money?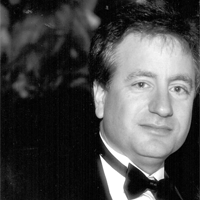 Latest posts by Paul Lander
(see all)