Making fun of the headlines today, so you don't have to
The news doesn't need to be complicated and confusing; that's what any new release from Microsoft is for. And, as in the case with anything from Microsoft, to keep the news from worrying our pretty little heads over, remember something new and equally indecipherable will come out soon:
Really all you need to do is follow one simple rule: barely pay attention and jump to conclusions. So, here are some headlines today and my first thoughts: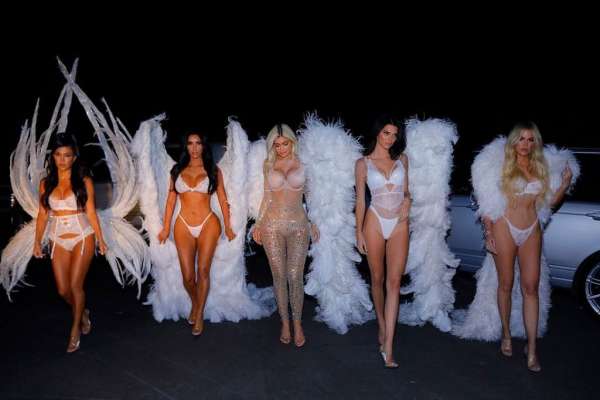 The Kardashian sisters just wore the sexiest, nakedest Halloween look EVER
…Or, as they called it 'Wednesday.'
Marijuana investors may lose 90% of their money in Canada
On the upside, they won't remember how much they originally invested.
Woman who claims to have had sex with 20 ghosts now engaged to one
Here's betting she's registered at Bed, Bath and the Great Beyond!
Mike Pence is under fire for appearing with a fake Rabbi to commemorate the Pittsburgh shooting
… can't wait for Kellyanne Conway to say, "he's not a 'fake Rabbi' but an 'alternative Rabbi."
Dad apologizes after Nazi father-son Halloween costume faces backlash
The real question: How did he Nazi the backlash coming?
Prince Harry shares touching photo of pregnant wife Meghan
… although there is no photo of touching that led to pregnancy.
Happy 51st Birthday, Vanilla Ice
Now when you sing "Ice, Ice, Baby," it's probably for aching knees!
Burmese pythons invading Everglades
… while I prefer my Pythons to be of the Monty variety!
Kanye says he feels used
Translation: I supported Donald Trump, and all I got was this stupid MAGA cap.
Mueller wants FBI to look at a scheme to discredit him for sexual harassment
Sounds like the plan is for Trump to take Mueller off Russia probe and put him on Supreme Court.
50 Cent jumps into the Nicki Minaj and Steve Madden drama
So, after putting in his two cents worth, does that make him now '48 Cent?'
Whitey Bulger was killed in prison at age 89, Megyn Kelly is out of a job
Damn, bad week for whitey.
U.S added 250,000 jobs in October
… but most of those were people sitting in for Megyn Kelly on the "Today Show."
Google employees worldwide staging walkout to protest response to sexual misconduct claims
Or, as it should be known as '#MeToogle.'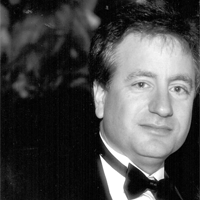 Latest posts by Paul Lander
(see all)