Making fun of the headlines today, so you don't have to
The news doesn't need to be complicated and confusing; that's what any new release from Microsoft is for. And, as in the case with anything from Microsoft, to keep the news from worrying our pretty little heads over, remember something new and equally indecipherable will come out soon:
Really all you need to do is follow one simple rule: barely pay attention and jump to conclusions. So, here are some headlines today and my first thoughts: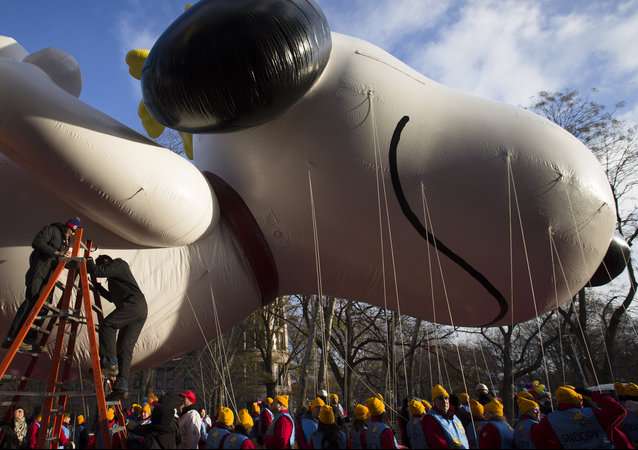 Macy's Thanksgiving Day Parade goes on despite freezing cold and wind
How cold was it? It was so cold the Snoopy balloon took a quick pee and ran back into the heated hanger.
Harry and Meghan cement their split from William and Kate by moving out of Kensington Palace
… or, as it's also known 'Kexit.'
Dallas man saves baby from a burning building by catching her in midair
Even more impressive was the discipline not to celebrate by spiking the baby…
Scientists say forgetfulness is actually a sign you are unusually intelligent
Who said what about what again?
Trump claims he would have captured Bin Laden sooner
… unless it was raining!
Man cuts off testicles with pocket knife during detox: Fox News
So, dude was nuts… then he wasn't!
Rare Whale Shark, the largest fish in the sea, spotted off Charleston
… or, Chris Christie getting in some vacation time in case he's nominated for Attorney General.
Mississippi newspaper: Senator Hyde-Smith attended segregation academy
Yup, I'm betting the school covered grades KKK – 12.
The Beatles 'White Album' turned 50
Making 50 the new 'number nine… number nine… number nine…'
President Trump and the First Lady participate in the White House Christmas tree delivery
No word if the spot for the tree has been properly raked!
Outbreak of E Coli infections linked to romaine lettuce
Damn, thinking any book about companies destroyed by the E Coli epidemic should be called 'The Rise and Fall of the Romaine Empire.'
Ivanka claims she didn't know rules about personal Emails
Not surprising. The rules were 'Made in the U.S.A.'
Kanye West accidentally tweets racy photo of Kim Kardashian in her underwear
I'm shocked, Kim owns underwear!
Shoppers hit the malls to snag Black Friday deals
Confession, went to an After-Thanksgiving sale once. Never again. Because, it's true, once you go Black Friday you never go back.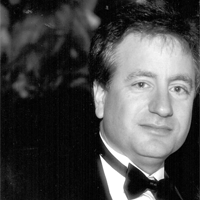 Latest posts by Paul Lander
(see all)