Making fun of the headlines today, so you don't have to
The news doesn't need to be complicated and confusing; that's what any new release from Microsoft is for. And, as in the case with anything from Microsoft, to keep the news from worrying our pretty little heads over, remember something new and equally indecipherable will come out soon:
Really all you need to do is follow one simple rule: barely pay attention and jump to conclusions. So, here are some headlines today and my first thoughts: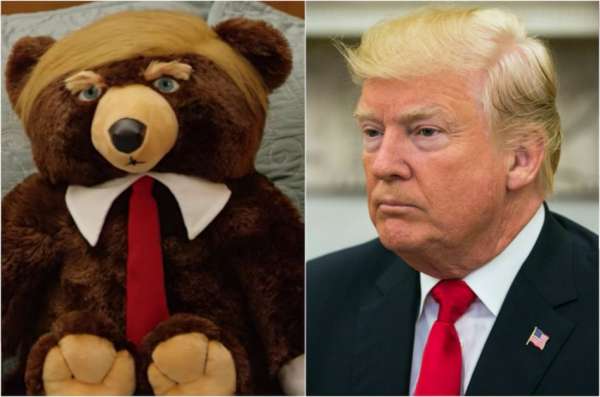 This year's oddest gift: Trumpy Bear
Wondering if it comes with a Mrs. Trumpy Bear that you can trade in for a younger model every few years!
School says student that wore a KKK uniform to class was not trying to be racist
Damn, what's the school's nickname 'The Ambiens?!'
Disney will spend more on theme parks than on Marvel, Pixar, and Lucasfilm combined
…which explains why when it comes to admission prices 'it costs a small fortune after all, after all…'
Putin claims he wants peace
Seems what he really meant is a piece of the Ukraine, a piece Finland, a piece of the Balkans…
John Kerry not ruling out 2020 bid for president
…causing Bernie Sanders to say 'kids today…'
Mayim Bialik spent Thanksgiving with her ex-husband's new girlfriend
….ironically, her life is now a very special episode of 'Blossom.'
Call him Judge Jerry: Jerry Springer is getting court show
And, I always thought he was more likely to appear before a judge than be one!
Justin Bieber and Hailey Baldwin have moved to Canada
Build that wall on Canadian border. Now!
Police inform Far Right Wing Activist Laura Loomer that Twitter isn't pressing charges, she can stay chained to their door as long as she wants
…she'll be there forever if she waits for customer service!
Arizona man accidentally shoots himself in groin in Walmart
As opposed to the usual 'on purpose' groin shootings.
Guardian: Manafort met with Assange in the London Ecuadorian Embassy
…you gotta be Putin me on!
Jay Z took on Kanye in Meek Mill track
It's like Jay Z vs Cray Z.
Blind man sues Playboy's website for not being user-friendly to visually-impaired: Report
Well, he does have a touch screen.
RIP George H.W Bush
The evening sky now has 1001 points of light. God speed.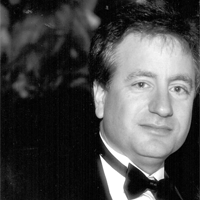 Latest posts by Paul Lander
(see all)