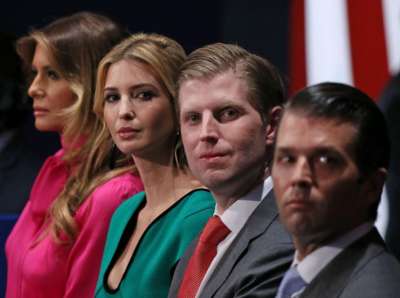 With heavy hearts, the Trump kids gathered this week in a secret location for an emergency Trump family intervention — and I just happened to get my hands on the Transcript…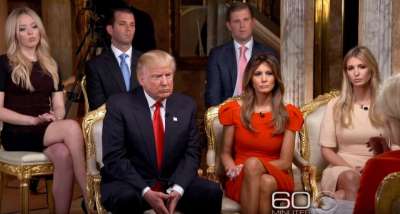 DONALD TRUMP
I love this guys – getting 'the Will thing' out of the way.
IVANKA TRUMP
No, daddy – we want you to step down.
DONALD
What do you mean – I will not be Vice President to Pence.
DONALD JR.
No, we want you to go see Dr. Strange at the Institution.
DONALD
Okay, Ivanka – I don't want to date you. Maybe when you were 17 – but certainly not now – I've got sexy Mahalia.
IVANKA
It's Melania – and why don't you show empathy?
DONALD
That's what women do; men eat steak off the bone.
TIFFANY
No, it's all over Pop.
DONALD
Et tu, Tiff?
IVANKA
The WikiLeaks?
DONALD
My Urologist has a handle on it.
IVANKA
No, the Putin connection.
DONALD
He loves me & it's not the Wotka talking.
ERIC
At least admit you're a narcissist.
DONALD
Who isn't? 'King Donald shall see you now' – Wow! Where's my little boy?
ERIC
You mean Prince?
DONALD
Yeah, the one who doesn't think I'm a jerk-off yet.
ERIC
Well, guys – at least one of us has Power of Attorney.
DONALD
I don't think so.
IVANKA
Who?
DONALD
Putin.
IVANKA
You're kidding.
DONALD
That's what Putin said.
IVANKA
That's it – do you want to go quietly or should we take you?
DONALD
Nancy sent you, didn't she? What a Pussy – she has one you know.
DONALD JR.
You can't keep calling people names – being President isn't like running a Casino.
DONALD
What do you know – Mr. DirtonhillaryIloveit! Where would you be if I didn't give you a job?
DONALD JR.
Well, you ruined my life calling me Junior.
DONALD
Is there a camera rolling?
DONALD JR.
You'd like that, wouldn't you – you big egotistical Butterball!
TIFFANY
Stay on point, guys – I've got a date with Jose Hernandez.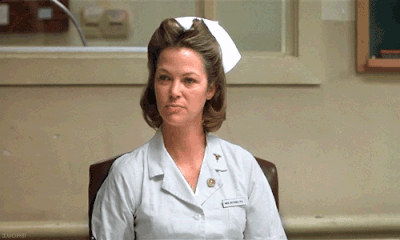 IVANKA
What do you say, Pence?
MIKE PENCE
Don't mind me; I'm just observing.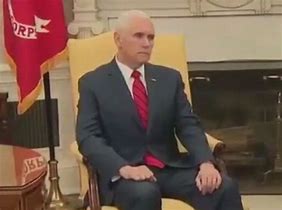 DONALD
Next week – I'm gonna fire all the Supremes.
ERIC
What did Diana Ross ever do to you?
DONALD
I knew it – you're the slow one; just like your Mother. I'm cutting it down to 3 Supreme Court Judges – Vinnie, Tony & Carmine.
DONALD JR.
Now, just slip into this; you'll like it – it's made in China.
DONALD
Too many belts & buckles – get it off me!
DONALD JR.
You're just modeling it – you're getting paid millions – hold still.
DONALD
Why didn't you say so. I'll start a new line…a sales craze. Everyone will want one…colors! Can I still Tweet?
DONALD JR.
Yes, trust me.
DONALD
Junior – you're a chip off the old block!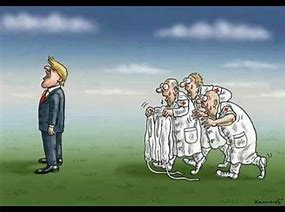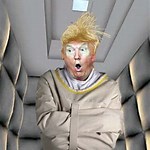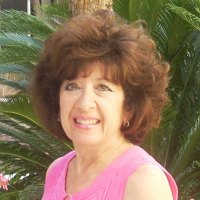 Latest posts by Marilyn Sands
(see all)