Making fun of the headlines today, so you don't have to
The news doesn't need to be complicated and confusing; that's what any new release from Microsoft is for. And, as in the case with anything from Microsoft, to keep the news from worrying our pretty little heads over, remember something new and equally indecipherable will come out soon:
Really all you need to do is follow one simple rule: barely pay attention and jump to conclusions. So, here are some headlines today and my first thoughts: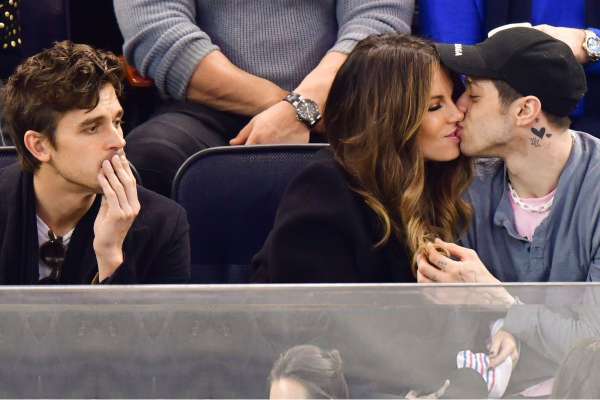 'Queer Eye's' Antoni Porowski becomes the unlikely star of photos catching Kate Beckinsale and Pete Davidson kissing
… well, if he wasn't gay before witnessing that…
China accuses detained Canadian of stealing state secrets
C'mon, he's a Canadian; I'm sure they asked first… politely.
Trump falsely claims that Manafort judge declared there was 'no collusion' with Russia
How long before Kellyanne Conway says Manafort didn't commit treason; it was 'Alternative Patriotism.'
Polar Vortex 2019: Record cold grips the Midwest as Chicago River turns to ice
How cold was it? It was so cold that people are going to strip joints in hopes they can catch some extra layers of clothing…
Kanye West is reportedly fine with never speaking to Tristan Thompson and Jordyn Woods again
And this is punishment? How?
Hillary Clinton rules out another presidential run
She actually didn't announce it; she just sent an Email to Podesta and…
Johnny DelPrete, boyfriend of LPGA star Jessica Korda, arrested in same Florida prostitution sting as Robert Kraft
I'm shocked! … Shocked someone in the LPGA has a boyfriend.
House Democrats begin sweeping probe into President Trump
Damn, Dems are going to go so far up Trump's ass to probe any wrongdoing, they'll be able to bring Hannity lunch.
John Schnatter to resign from Papa John's board, drop two lawsuits in settlement
Ironically, the 'Dominoes' are falling…
Stormy Daniel's doing stand up
In fairness, she's already opened for lotsa guys!
Alex Trebek diagnosed with cancer
What is 'F**k you, Cancer?'
Michael Cohen says he 'threatened' schools over possible release of President Trump's SAT scores or grades
Not saying Trump's SAT scores were low but he might need to change the White House address from 1600 to 980 Pennsylvania Avenue.
There's now only one Blockbuster left on the planet
… that's ok, every time a Blockbuster loses its lease, a Starbucks is born.
R Kelly taken in for not paying child support
No word if that's for one of his kids or one of his girlfriends.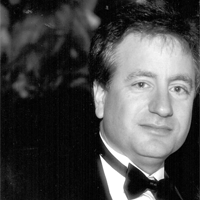 Latest posts by Paul Lander
(see all)