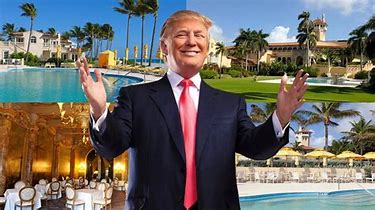 The further adventures of the Dung Dynasty…
A 32-year-old mysterious Chinese woman was able to gain access to Mar-a-Lago with a bagful of Malware technology & insisted she was a Luddite! What's even worse; she wanted to use the pool without a Bathing Suit!
When she was searched – they found 2 Chinese Passports, 4 mobile phones, a laptop, a computer hard drive, an infected USB drive and $8,000.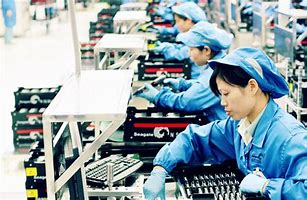 President Trump responded on a nearby Golf Course & said, "She's good – let her in"!
But how did she get as far as she did?
Maybe, just maybe; she thought the Gatekeeper was Trump when she pushed right through with 10 artful attempts:
10. "Are you – Moo goo gai pan – extra Garlic Sauce"?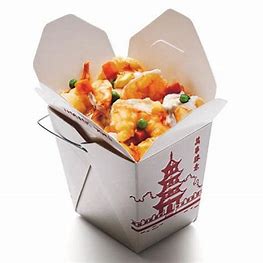 9. "AT& P inspecting your wiring! Got a ladder"?
8. "I'm your 4:30 Rub up & down"!
7. "Shirts ready – no Starch"!
6. "Brought my famous Steamed Buns – you like"?
5. "Your (between 9 & 5) Spectrum Tech Intern has finally arrived…okay, it's 4:59"!

4. "Let me in, 'LameDuckSauce Breath'! Won't take next slow boat to China"!
3. "I'm 'Trump Distraction #6,667"?
2. "You gotta remember me:
'NO Condom – NO Fortune Cookie'!
And, the #1 Reason I came to Mar-a-Lago without a Bathing Suit…
"You told me I didn't have to wear one"!
The following two tabs change content below.

Marilyn Sands
Marilyn Sands is a former 80's Stand-Up Comic & Comic Booker. Sold Jokes to Joan Rivers & lesser lights. A Contributor to "Humor Times Magazine" while pitching her 2 Madcap Screenplays & a Stage Play about the 1st Off-Line Dating Site, 'Eden' where Adam & Eve get busy! Proud to announce her new book, "CAN YOU PEE OUTDOORS" On-Line Dating Straight Lines can be purchased now in Paperback & ebook on amazon.com/dp/1733487409 It's for anyone who's ever been Single! And, she says, "If this piece of literature happens to turn up in your John as Toilet Humor - so be it. Who am I kidding - with a Title like I have - I wouldn't be surprised"!

Latest posts by Marilyn Sands (see all)