Making fun of the headlines today, so you don't have to
The news doesn't need to be complicated and confusing; that's what any new release from Microsoft is for. And, as in the case with anything from Microsoft, to keep the news from worrying our pretty little heads over, remember something new and equally indecipherable will come out soon:
Really all you need to do is follow one simple rule: barely pay attention and jump to conclusions. So, here are some headlines today and my first thoughts: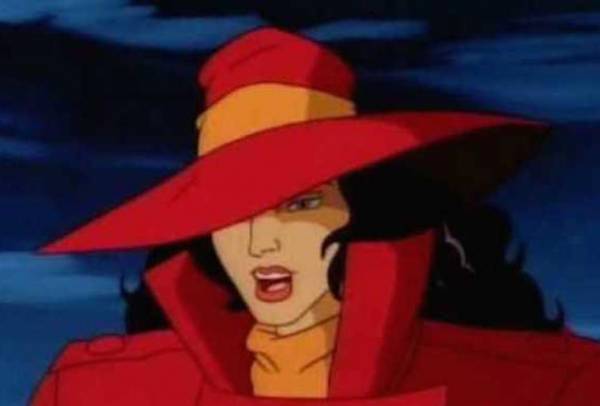 Trump: Other countries aim machine guns at migrants, but not the U.S.
Yo, Carmen Sandiego, you still don't want Trump to know where in the world you're at.
Jeff Bezos and his ex-wife have finalized their divorce
Damn, that was fast enough that you'd think their lawyers were on Amazon Prime!
NAACP Image Awards turn 50
Pretty soon they'll be known as NAARP.
Jared Kushner identified as senior White House official whose security clearance was denied by career officials
… WhatsApp with that?
Man arrested for throwing hot coffee in the face of McDonald's employee
I'm shocked. Shocked someone got served hot coffee at McDonald's!
Happy 76th birthday, Christopher Walken
May your day be filled with more cowbells!
Lori Loughlin and Mossimo Giuannulli are 'very stressed out' about the College Scandal
And the scores of the people they got to take their blood pressure tests were also really high.
Martin Shkreli placed in solitary confinement after allegedly calling the shots at pharmaceutical company from behind bars: report
Damn, he's first guy to smuggle drugs out of prison.
R Kelly, says he's struggling financially, seeks permission to travel to do concerts
Bet he told the judge he still believes he can fly…. but it has to be on standby.
Report: Justin Bieber is focused on loving himself
… hand lotion optional….
50 Cent Sells Mansion for $3 Million
$3,000,000.50, if he continues to live there after the sale.
Kellyanne Conway: 'Really inappropriate' to question marriage to anti-Trump husband
Pretty soon Kellyanne won't be calling George Conway her husband but her 'Alternative Spouse.'
Mick Jagger heads for heart surgery, Keith Richards continues to defy the odds
In fairness, Keith's been dead for like 15 years, just everyone's scared to tell him.
Trump says his father was 'born in a very wonderful place in Germany' — but Fred Trump was actually born in New York City
…. or, Kenya …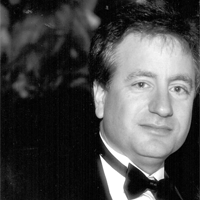 Latest posts by Paul Lander
(see all)