"We'll always have Mar-a-Lago"…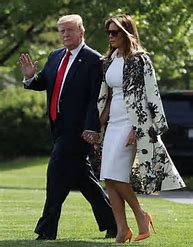 Heard on Air Force One after the release of the redacted Mueller Report:
MELANIA
So, how was your day?
DONALD
Shut up.
MELANIA
Tonight, promise me you won't wear your striped pajamas – I always feel like it's a Conjugal Visit!
DONALD
You're right – I do look thinner in the vertical ones!
MELANIA
It's all an illusion, isn't it?
DONALD
Yes, I think Nixon said that.
MELANIA
Do you think you're gonna get caught?
DONALD
I returned the library books last Friday.
MELANIA
I kinda like our denial game we have going on – don't you?
DONALD
It works. Everything works, doesn't it – my little beneficiary.
MELANIA
I heard you may get 5 to 10.
DONALD
That McDonald's – always wants to short-nugget me!
MELANIA
Honey, we can always change to Chick-fil-A.
DONALD
I don't want to make any rash decisions – I think it was our delivery boy with sticky fingers.
MELANIA
You know, our Chef can make those for you – all you want.
DONALD
No, I like the Toys!
MELANIA
Is that your Birth Certificate in pencil over there?
DONALD
Yes, how do you think I get the Toys?
MELANIA
Didn't you make a big deal about Obama's Birth Certificate?
DONALD
What do I care – I have a Base that eats that stuff up!
MELANIA
Well, that was a quick flight…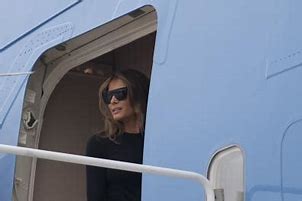 …what are all those people with MAGA hats & bows & arrows circling in wagons doing on our lawn?
DONALD
Get…get Pocahontas on the phone – tell her I apologize & bring her Peace Pipe & a beer!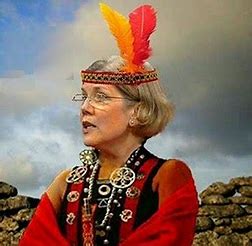 MELANIA
How?
DONALD
What are you – a Comedian? Okay, get Barr – he's always good for a Blanket!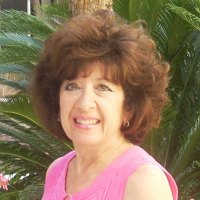 Latest posts by Marilyn Sands
(see all)