White House Rose-Garden-Trump-Interpreters have given up – so here's your chance to crack the code… What's really Trump's 'I' Word?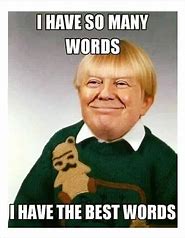 Everyone thinks it's Impeachment; but Talking Heads, Twitterers & unlicensed Mind Readers shouldn't rush to judgment on what our President means when he mentions the 'I' Word!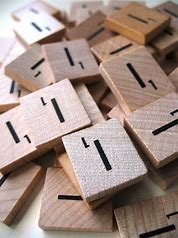 That's right, uncharacteristically coy; he could mean so many other 'I' words that he doesn't want to say out loud!
Could it be…
10. Infidelity
9. Illegitimate
8. Immoral
7. Impostor
6. Illiterate
5. Ignominious
4. Incompetent
3. Impotent
2. Idiot, Imbecile, Ignoramus
Or #1… Indictment!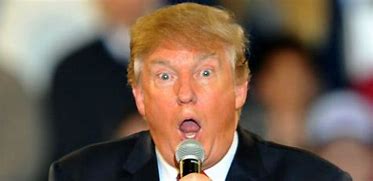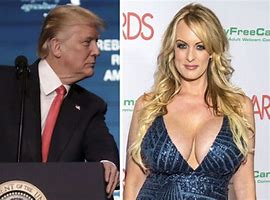 The following two tabs change content below.

Marilyn Sands
Marilyn Sands is a former 80's Stand-Up Comic & Comic Booker starting out in hometown D.C. then San Francisco competing at the famed "Punch Line" Comedy Club. Sold Jokes to Joan Rivers & lesser lights. A Contributor to "Humor Times Magazine" while pitching her 2 Madcap Screenplays & a Stage Play about the 1st Off-Line Dating Site, 'Eden' where Adam & Eve get busy! Proud to announce her new book is now published in Paperback & ebook: "CAN YOU PEE OUTDOORS" On-Line Dating Straight Lines & can be purchased on Amazon.com. This book isn't for just 'The Walking Wounded' but for anyone who's ever been Single!

Latest posts by Marilyn Sands (see all)