Making fun of the headlines today, so you don't have to
The news doesn't need to be complicated and confusing; that's what any new release from Microsoft is for. And, as in the case with anything from Microsoft, to keep the news from worrying our pretty little heads over, remember something new and equally indecipherable will come out soon:
Really all you need to do is follow one simple rule: barely pay attention and jump to conclusions. So, here are some headlines today and my first thoughts: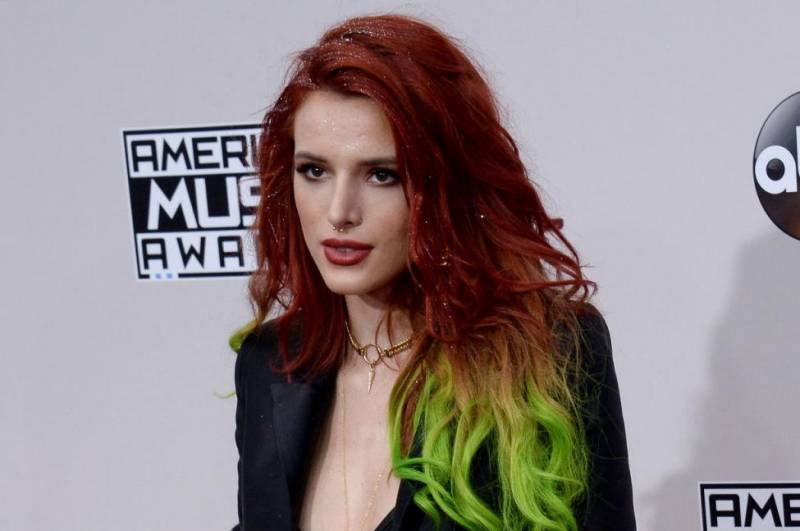 Bella Thorne reveals she's pansexual: What does it mean?
Mostly, that all y'all reading this ain't got a shot with Bella Thorne!
Explosion in popularity of hemp products leaves Texas unable to bust marijuana users
… and that's just at Willie Nelson's house!
Jared Kushner owns Baltimore apartments 'infested' with rodents, mold and maggots
‪For those keeping score: Real Estate Code Violations in Baltimore. Jared Kushner: 170 – Al Sharpton: 0.
Today is the 38th anniversary of MTV premiering
… and the 38th anniversary of Video killing the Radio Star. Although, Video continues to deny it and claims to still be looking for the real killer.
Amy Klobuchar says she qualified for the third Democratic presidential debate
Or, maybe, people on her staff are just too afraid of her to tell her she didn't.
Sweden charges A$AP Rocky with assault
It would have been sooner, but you have to figure it was hard putting together a lineup in Sweden.
Trump complains about "Presidential Harassment"
Hmmmmm, you'd think he'd like a word that sounds like it has 'her' and 'ass' in it?
Happy 57th birthday, Wesley Snipes
Don't do anything taxing. Wink. Wink.
Alan Dershowitz defends op-ed suggesting that age of consent of sex be lowered
Holy shit, Dershowitz, you couldn't be acting guiltier if you started tweeting while on a double date with R Kelly.
McConnell fires back at 'Moscow Mitch' attacks by Democrats
Mitch: "Nyet Russia. Dah USA."
Mario Lopez said It's "dangerous for parents to support transgender kids," then apologized
Could someone get Screech to weigh in, too, so I don't have to give a rat's ass about that either.
Trump blamed Obama for the White House's air conditioning issues
… what's next, finding a way to blame Obama for Eric Trump!
Olivia Jade and Bella Giannulli kicked out of sorority at USC
Guess that means it's no longer a full house.
Breaking: Economy added 164,000 jobs in July
Actually, 163,999, because, y'know, John Ratcliffe…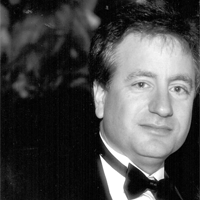 Latest posts by Paul Lander
(see all)