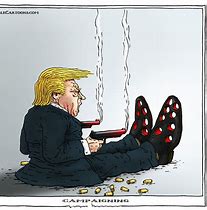 Finding no Comic Relief in reality – we can always dream a little dream (of mutiny)…
Frustrated & angry like the rest of us – I had a dream last night that Acting Chief of Staff Mick Mulvaney was tying Donald Trump to a chair.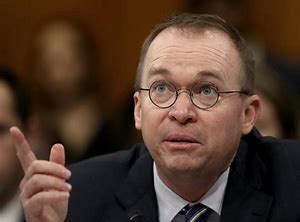 MICK MULVANEY
Pence, get off the crapper & gag Trump's mouth.
PENCE
But I…
MICK MULVANEY
Don't be coy, you wanted this from the get-go!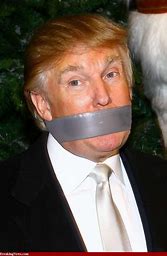 DONALD TRUMP
moofooffoof: Et tu, Mike?
MIKE PENCE
Look at it this way – you'll finally be in the Military & go to Mars. Just get to lift-off 2 hours before & wear Depends!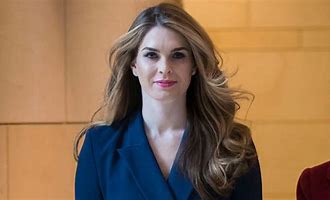 HOPE HICKS
What can I do?
MULVANEY
Fix his hair – here's a diagram!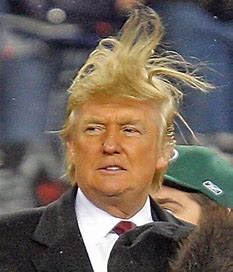 HICKS
Where's everybody?
MULVANEY
Fired, quit or did the 'Adolf & Eva Goodbye' – we're it!
HICKS
Won't Trump be missed?
MULVANEY
What flavor?
HICKS
Cherry, you?
MULVANEY
Grape. Woody, piquant & picked at the right moment.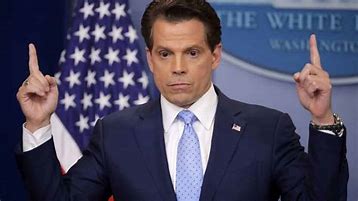 ANTHONY SCARAMUCCI
I don't like what's going on here – where you want him?
MULVANEY
Don't rough him up – he's just taking 'a sick day'.
TRUMP
moofoofoof: Don't I get a Pension Plan?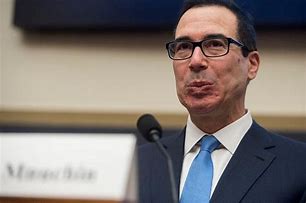 STEVEN MNUCHIN
Yeah, a golden parachute & I packed it!
HICKS
Where's Mitch?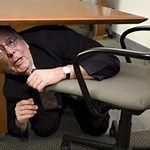 MULVANEY
Oh, we took care of him first.
HICKS
The Crawl Space?
MULVANEY
Let's say he won't be crawling anywhere!
HICKS
Melania?
MULVANEY
One way ticket to Slovania – but took all the little soaps & shampoos!
I woke up, turned on CNN & Wolf said the White House is closed until January 20, 2021…Rats & other vermin!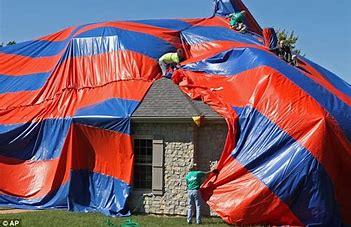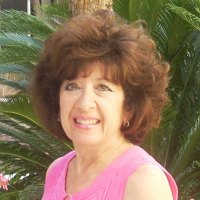 Latest posts by Marilyn Sands
(see all)