Making fun of the headlines today, so you don't have to
The news doesn't need to be complicated and confusing; that's what any new release from Microsoft is for. And, as in the case with anything from Microsoft, to keep the news from worrying our pretty little heads over, remember something new and equally indecipherable will come out soon:
Really all you need to do is follow one simple rule: barely pay attention and jump to conclusions. So, here are some headlines today and my first thoughts: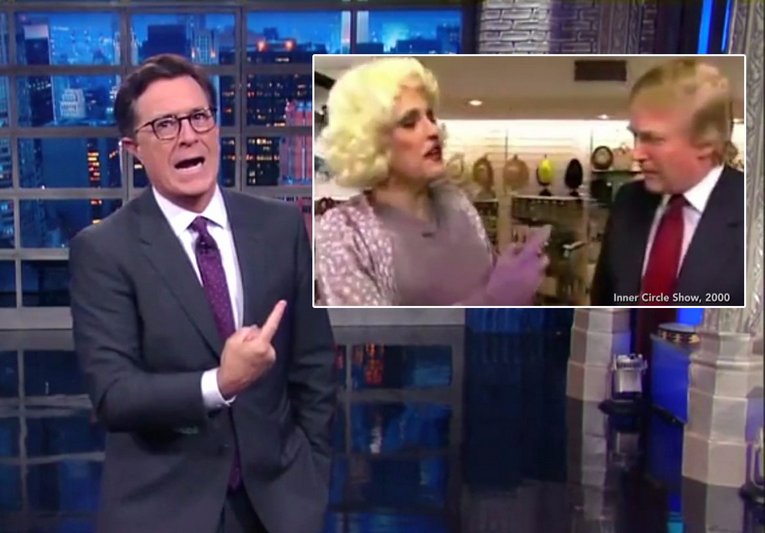 ‪Speaker Pelosi says AG William Barr has "gone rogue"
As opposed to Rudy who's gone rouge…
Demi Moore's memoir claims long-rumored threesomes with Ashton Kutcher: "I wanted to show him how great and fun I could be"
So their marriage was less 'That 70's Show' and more 'Three's Company!'
People who swear often are honest and have the qualities to make a good friend
F#%k yeah!
Reports Trump pressured Ukrainian President Volodymyr Zelensky to investigate Biden's son
I'm shocked, shocked he could pronounce Volodymyr Zelensky!
Trudeau again apologizes for blackface incidents
This is getting crazy, it looks like Justin Trudeau was black more days in the 90's than Michael Jackson.
A man who dragged shark to death from speedboat and poured alcohol down throats of fish is jailed
Wow, he literally helped them drink like a fish.
Woman 'masturbated twice' during Tom Hiddleston's Broadway show
… well, she did take herself to a really expensive dinner first…
More flack from Meghan McCain walking off 'The View' set after clash with Ana Navarro
Don't know about you, but I like my war heroes' kids to sometimes STFU.
Trump calls for investigation of Obama's Netflix deal
Mostly, because all he can hope for is one from Nyetflix.
Happy 70th Birthday, Bruce Springsteen
It's official — you're now 'Born to Run' to go pee at 4 AM.
Panic as Canadian feral hogs approach the US border
Guessing it's because there just isn't enough barbecue sauce.
Trump whining he did nothing wrong in Ukraine
Yeah, right, Crimea River!
OJ's giving ex NFL All Pro Wide Receiver Anthony Brown legal advice
…. and a good price on a used white Ford Bronco.
Trump's nomination for the Nobel Peace Prize was forged… Twice
The giveaway was the application was written with a Sharpie.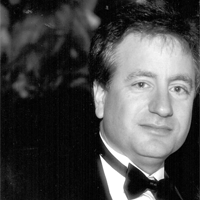 Latest posts by Paul Lander
(see all)