Impeachment should be reserved only for high crimes and "miss demeanors," like Miss Lewinsky, say deposition invaders.
Republican congressmen stormed a deposition related to the impeachment hearings today, objecting to the fact that Democrats are daring to impeach a president who has not received a single Oval Office blowjob.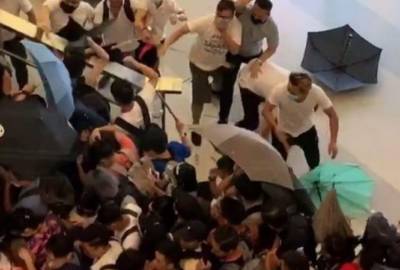 "This is outrageous," exclaimed Rep. Matt Gaetz of Florida to cameras outside the hearing, "where is the respect for the office of the President? Impeachment is an extreme option, and should only be used for serious offenses, like what that Clinton fella did!"
Asked by a reporter if pussy-grabbing is also an impeachable offense, Gaetz replied, "Certainly not! Everyone knows that if you're a star, they let you do it! Besides, that happened outside the Oval Office."
"The Oval Office is for things like spilling state secrets to Russian ambassadors, not for blowjobs," he added.
"The president assured me has never gotten a blowjob anywhere in the White House, not even from his own wife!" Rep. Bradley Byrne of Alabama screamed at Rep. Adam Schiff. "I'll bet you engage in that deplorable behavior every night! You're the one who should be impeached!"
Republicans vowed to hold a sit-in and not let the proceedings continue. They ordered pizza and began to entertain each other with spoken word poetry and hippy-style dancing.
Chants were heard coming from inside the room, such as:
"No collusion, no quid pro quo! There was no blowjob, so let it go!"
"Hey, ho, Stormy's a ho! We are here to just say no!"
"Trump is perfect, just like his phone calls; Dems get blowjobs, but have no balls!"
"Investigate Biden and his son; not The Donald for col-lu-sion!"
Some chants were a little strident, but the sentiment was heart-felt, such as:
"Let the people decide, don't you dare allege! No popular vote, just Electoral College!"
After a while, the once-energetic Republican mob seemed to run out of steam. As they dissipated, they vowed to return.
"We'll hold another meeting at the White House, like we did before our action today," said Gaetz. "Our Dear Leader will know what to do."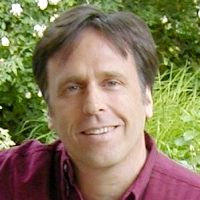 Latest posts by James Israel
(see all)