Making fun of the headlines today, so you don't have to
The news doesn't need to be complicated and confusing; that's what any new release from Microsoft is for. And, as in the case with anything from Microsoft, to keep the news from worrying our pretty little heads over, remember something new and equally indecipherable will come out soon:
Really all you need to do is follow one simple rule: barely pay attention and jump to conclusions. So, here are some headlines today and my first thoughts: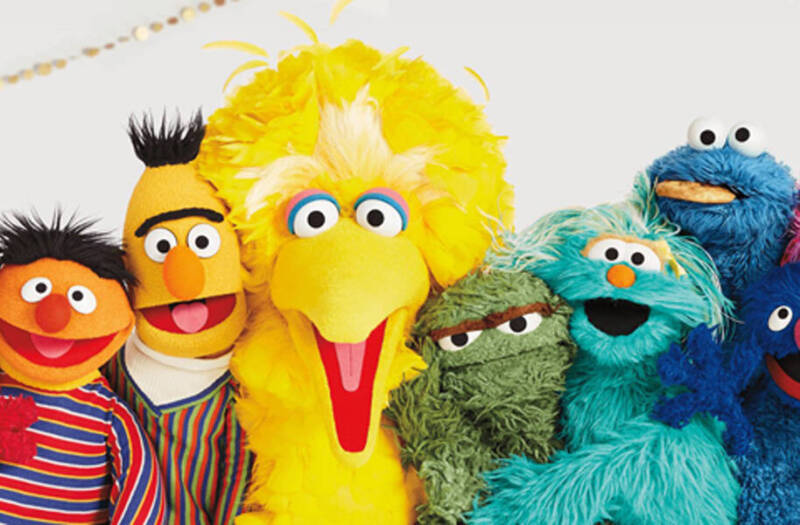 Sesame Street turns 50
So, it's almost ready to be brought to you by the letters A, A, R and P.
Kanye says he may change his name to Christian Genius Billionaire Kanye West
While I'm thinking a better name would be Cra-Z!
Veterans celebrate Veteran's Day across the U.S.
I'm thinking veterans should get free internet. First, it's the least we could do. Second, how cool would it be to call it "Semper WiFi?"
Trump Cabinet turnover keeps growing
When Ben Carson finally wakes up at a Cabinet meeting, he isn't going to recognize many faces.
Neil Young says U.S. citizenship application delayed by marijuana use
… why the people on citizenship panel were smoking marijuana has yet to be disclosed.
Sarah Palin headed to trial in divorce battle with Todd
While Putin says he could see this coming from his house.
Airline pilot receives $300K for wrongful arrest after being seen naked near airport
No word if his seat wasn't the only thing in an upright position…
Breaking: Roger Stone convicted on all seven counts on charges filed in Mueller probe
… so technically it was a 'Warlock Hunt.'
Happy 58th birthday Nadia Comaneci
Proving 58 is new perfect 10!
Rudy Giuliani discusses doing a podcast during Impeachment
No word if people are going to be allowed to butt dial in to ask questions.
Justin Bieber says Popeyes' chicken sandwich is "not worth the hype"
… making it the Justin Bieber of sandwiches!
White supremacist emails from Trump Sr. Adviser Stephen Miller were released
There really oughta to be a website for them called TikiLeaks.
Kremlin says impeachment hearings are "absolutely none of our business"
Oh, Crimea River!
'Days of Our Lives' entire cast released from contracts
… but they could all come back soon as their long-lost twins…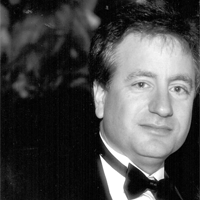 Latest posts by Paul Lander
(see all)