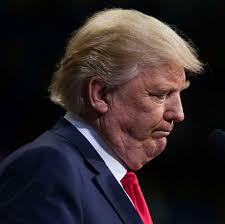 Couldn't be McDonald's, Burger King or Kentucky Fried Chicken – our 45th President worries us sick…
Having a little 'Impeachment Jitters' – Donald Trump secretly ran to Walter Reed Hospital recently for Tests unknown!
But, everybody wonders why – can you guess what he really was calling in sick for?
10. INABILITY TO FART!
9. HAD A HANGNAIL!
8. HOOF, Twitter Finger & MOUTH DISEASE!
7. VP PENCE SAID, 'YOU DON'T LOOK GOOD'!
6. FORTUNE COOKIE SAID, 'LAY LOW'!
5. ACHILLES HEEL & BONE SPUR SPARRED!
4. KIM JONG UN THREATENED TO GIVE HIM ASIAN FLU!
3. TESTOSTERONE LEVEL PETERED OUT!
2. FOUND TRACES OF AGENT ORANGE!
And #1…
After that Ukraine Broad testified…
UNWITTINGLY STABBED HIMSELF IN THE AORTA!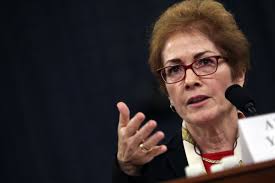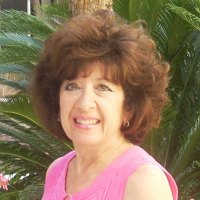 Latest posts by Marilyn Sands
(see all)