Making fun of the headlines today, so you don't have to
The news doesn't need to be complicated and confusing; that's what any new release from Microsoft is for. And, as in the case with anything from Microsoft, to keep the news from worrying our pretty little heads over, remember something new and equally indecipherable will come out soon:
Really all you need to do is follow one simple rule: barely pay attention and jump to conclusions. So, here are some headlines today and my first thoughts: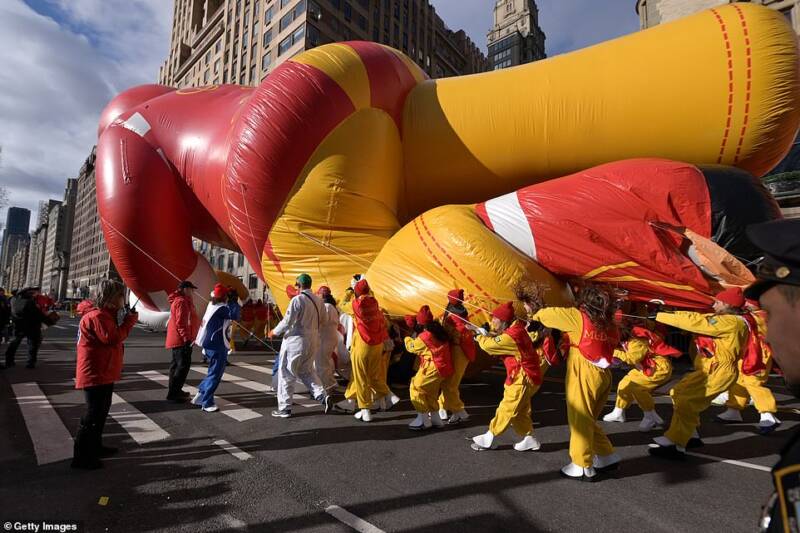 Macy's Thanksgiving Day Parade: Left leg of the Ronald McDonalds balloon burst… torn by wind damage
And I always thought it was hypertension that would get him.
40 years ago today Pink Floyd released 'The Wall'
… and had The Who pay for it!
White House can't find any record of Trump's "no quid pro quo" phone call to Gordon Sondland: report
There goes Trump's defense of "I didn't have quid pro quo with that country, the Ukraine."
Pete Buttigieg says being "gay helps him relate to the black struggle"
Causing some people to wonder if Mayor Pete was mad they wanted Julia Roberts to play Harriet Tubman instead of the obvious choice… Bette Midler!
Giuliani claims to have evidence against Biden hidden in a safe to be opened if Rudy disappears
Look for the opening of that safe to be a TV Special hosted by Geraldo.
Kim Kardashian says she doesn't want to take 'tons' of thong bikini photos anymore
… sounds to me like she's just stringing us along…
Kid Rock pulled offstage at his own honky tonk after drunken rant about Oprah
Oprah: Who?
Trump claims first lady thought he'd had heart attack because of "sick" media coverage of medical visit
Yeah, how dare they get her hopes up like that?
Tucker Carlson claims he's rooting for the Russians over Ukraine
Dude's literally gone from 'Dancing with The Stars' to 'Dancing with the Tsars!'
Report: Alligators have permanently erect penises
Frankly, that sounds like a bunch of croc to me.
More than 150 pounds of black-market bologna seized in Texas, border agents say
The only other place that full of bologna is Washington, D.C.
Papa John says he's eaten "more than 40 pizzas in the last 30 day," and "the day of reckoning will come"
If you're his plumber that day already happened!
Recycling director to resign next month
Big deal, he'll be back six months later.
A Florida dog put a car into reverse and drove it in circles for nearly an hour
… even more amazing he wound up finishing 6th in the Daytona 500!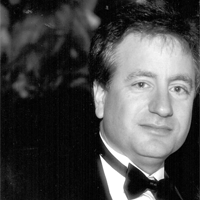 Latest posts by Paul Lander
(see all)