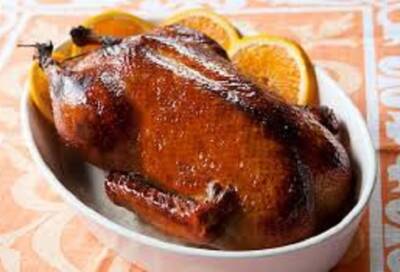 A 4-year search for the most requested recipe for flipping this bird is now revealed for your satirical pleasure: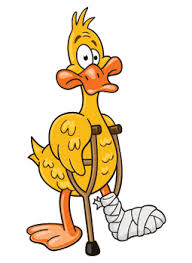 LAME DUCK a L'ORANGE
1 LAME DUCK
Suggested Stuffing Ingredients:
COWPATTY
RATTLESNAKE
PUFFERFISH (Fugu)
JELLIED MOOSE NOSE
COD'S SPERM SAC
TUNA EYEBALLS
MAGGOT CHEESE
PICKLED PECKERS
BULL TESTICLES (s) You can't just eat one!
MY MEATLOAF (46 relatives can't be wrong)
Glaze:
OKRA SLIME
BITTER LEMON
SOUR CREAM
HORSERADISH
SCOTCH BONNET PEPPERS
BAT PASTE
ORANGE FOOD COLORING
Or opt for my favorite…
TURDUCKEN: Chicken stuffed into a Duck – otherwise known as FU!
Bury it in the White House Rose Garden in Clay Pot – open in 150 years!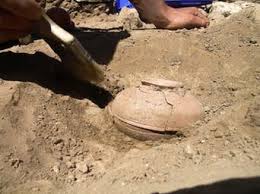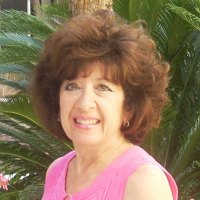 Latest posts by Marilyn Sands
(see all)