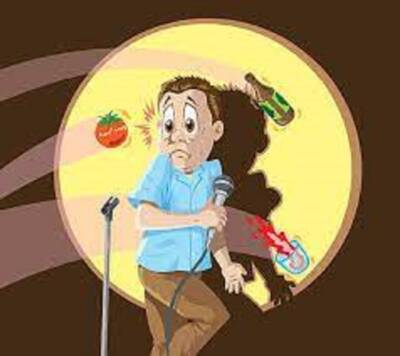 Take this multiple choice quiz to guess what touchy subjects are on comedians 'No Fly Joke List' and can't be talked about!
Part 2
Whether it's a Stand-Up Comic on stage, a scribe on the keyboard or everyday folks shooting the breeze – today, less is more! Comedians must avoid the No Fly Joke List.
Otherwise known as, 'DON'T MAKE ME LAUGH'!
Choose one from each list – there are no wrong answers!
A. A Hammer
B. Set of 'Ginzu Steak Knives'
C. Use NRA's Suggestion List!
A. Aim for: Groin
B. Adam's Apple
C. Knee Caps!
A. 'Baby Ruth'
B. Herschel's Kisses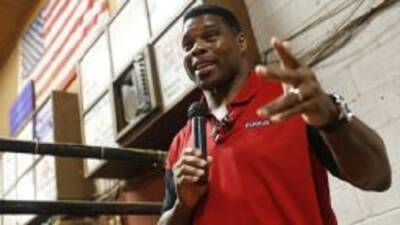 C. The 'Morning After Pill' stuck inside a 'Ferrero Rocher' Candy!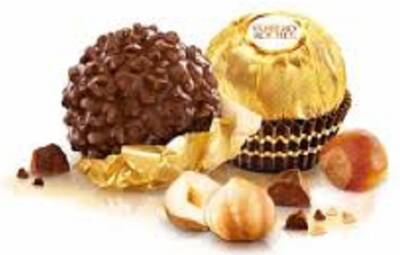 A. Homeless in…Hawaii
B. Homeless in…Boca Raton
C. Homeless in…a Yugo!
A. Climate Change in…Nome, Alaska
B. Climate Change in…Slipped Disc, North Pole
C. Climate Change in…When Hell Freezes Over, Mar-a-Lago!
A. The Pricilla Presley Story
B. The Ann-Margaret Story
C. Jerry Lee Lewis' Child Bride's Barbie Collection!
A. Jeffrey Epstein
B. Harvey Weinstein
C. 'Jews For…Jailtime'!
Oops, I'm sorry! haha
A. Grandma Moses Sex Video
B. Singling out Methusalah's Grandchildren who didn't write, didn't call!
C. Joe Biden's age!
PEOPLE WHO HAVE BEEN FOUND TO BE ANGRY:
A. Proud Boys
B. Amazon employees wrapping Dildos for Christmas
C. 'Twitter' Fired Employees!
IN A FLOOD, YOU CAN'T JOKE ABOUT ANYTHING! INSTEAD, YOU SHOULD…
A. Roe
B. Wade
C. Grab a Branch & a Condom!
And finally, WE CAN'T JOKE ABOUT…
A. Melania Trump's exact whereabouts from 2017 to 2021
B. Ginni Thomas' guilty pleasure… Reading to Judge Clarence Thomas in bed: 'Constitution-Lite'
C. Or, the new 'Butt Deodorant Wipes'. *Self-Checkout ONLY! *Sadly, Wal-Mart lost 20 employees laughing uncontrollably!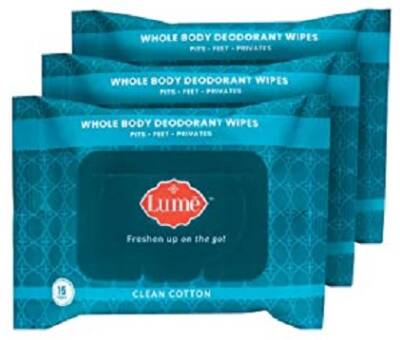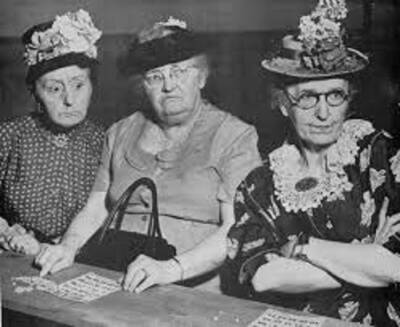 For more laughs, check out Part 1!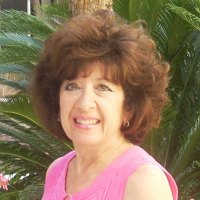 Latest posts by Marilyn Sands
(see all)