Dispatches from SNN (Slobovian News Network)
Is there life after football? Thanks to a crime spree turned pro sports league, you bet! (Seriously, Las Vegas is "jacked.")
Carjacking is a major crime running rampant in major US cities and small towns. This past year in just the cities of New York, Chicago, Dallas and New Orleans there were over 3000 reported incidents of carjacking.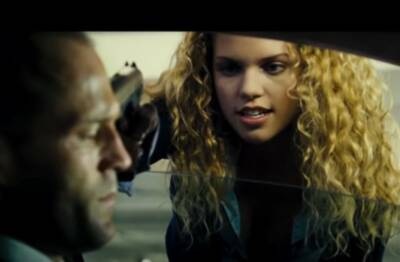 According to rap star Kool Ice Thugge, "Carjacking is a major enterprise, an art form and science. It is a display of skill and ability much like chess or football."
Now Mr Thugge will serve as commissioner of the world's newest pro sports league: the National Carjacking League (NCL), set to debut on the Gangsta TV Network on March 5, 2023.
The object of the game is to spot, jack and chop cars in a 90 minute time limit. Teams get points for the most cars, the most expensive car and the fastest jackings.
The league will be divided into two divisions: the NYC Drill Rap Division and the Gangsta Rap Division. Below are the initial teams for the league launch.
NYC Drill Rap Division:
The Harlem Hustlas
The Manhattan Felony Squad
The Green Point Gassers
The Brooklyn Hilltop Hijackers
The Bronx Carnappas
The Queens Road Ragers
The Long Island Ice T's
The Westchester Hot Rod Girllz
Gangsta Rap Division:
The Boston Banditos
The Chicago Carjackers
The Detroit Drivers
The Los Angeles Los Gatos
The Jersey Jackers
The Las Vegas Vroom Vroomz
The Atlanta Georgia Grand Theft Autos
The Pittsburgh Car Pirates
The New Orleans Happy Jackers
Each team will be comprised of 5 members: a Jacker, a Gunner, a Driver, a Thug and a Chopper.
Should a game end in a tie, it will lead to a "Sudden Death Jackoff."
The Divisional leaders will meet in the Championship Super Jackoff Bowl.
Breaking News
Air Force Shoots Down Superman, the Tooth Fairy, Flash Gordon, Casper the Friendly Ghost and Michael the Archangel.
SNN Words to Live By
"People are dying now that ain't never died before." — Mr. Brown (David Mann), Meet the Browns, TV show.
"He who throws mud loses ground." — Old Navajo saying.
"Oop Bop Sh'Bam." — Dizzy Gillespie, Oop Bop Sh'Bam, 1946 song.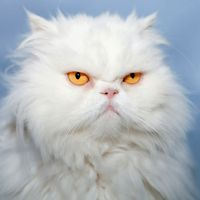 Latest posts by Ted Holland
(see all)