Making fun of the headlines today, so you don't have to
The news, even that saying you can buy weed from a vending machine, doesn't need to be complicated and confusing; that's what any new release from Microsoft is for. And, as in the case with anything from Microsoft, to keep the news from worrying our pretty little heads over, remember something new and equally indecipherable will come out soon.
Really all you need to do is follow one simple rule: barely pay attention and jump to conclusions. So, here are some headlines today and my first thoughts: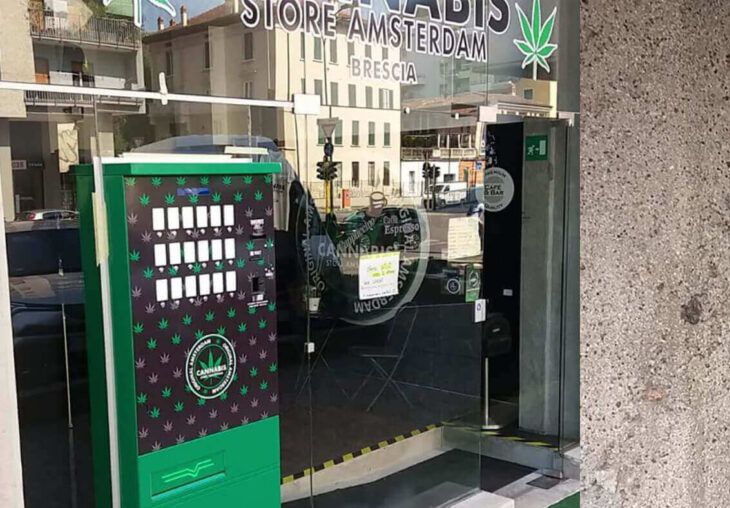 Coloradans can now buy weed from a vending machine
… and, also in one stop shopping, their Doritos, Pringles, and Oreos.
Fox scores Super Bowl ratings touchdown with 113 million viewers, the third most-watch TV program ever
And, also a big day for George Santos, what with another Super Bowl MVP, and Rihanna's expecting his baby!
Five people injured after an American Airlines plane crashed into a passenger shuttle bus at LAX
Fortunately, their luggage was in another city and totally undamaged.
Biden says three recently downed aerial objects were not linked to Chinese spy program
Has anyone done a wellness check on Snoopy, SpongeBob, and the other Macy's Thanksgiving Day balloons?
Rita Wilson jokes that Tom Hanks wears the "Woody Cowboy Hat" when they go out in Nashville
… bet that doesn't freak people out as much as when he goes on a tropical island vacation and brings Wilson!
Carlson and Hannity discussed wanting a Fox News reporter fired after she pushed back on Trump's election lies
I'm shocked, shocked there was a Fox News reporter who pushed back on the lies.
Iran calling on Afghanistan to end restrictions on women
That's like Jeffrey Dahmer calling the FDA on the Donner party!
Michael Jordan turns 60 today
… which is also the number he probably could still drop on the Magic.
FBI found folder marked Top Secret at Pence home
And I thought any secret he'd have wouldn't be about anything top but about being a bottom!
Kyrsten Sinema says George Santos is lying about this SOTU exchange
I'm guessing he said something about almost wearing same dress.
LeBron James is dealing with unbearable foot pain
Well, at least, without Westbrook he doesn't have to deal with an unbearable pain in the ass.
Kanye's creditors can't find him
He's gone from Ye to Flee!
Milk truck overturns in Michigan, spills 12,000 gallons
So, an udder disaster.
DeSantis wants people to not say gay, African American AP studies not to be taught
… Sounds like dude's into Critical Erase Theory!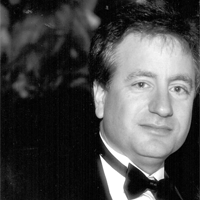 Latest posts by Paul Lander
(see all)