Making fun of the headlines today, so you don't have to
The news, even that about flying objects, doesn't need to be complicated and confusing; that's what any new release from Microsoft is for. And, as in the case with anything from Microsoft, to keep the news from worrying our pretty little heads over, remember something new and equally indecipherable will come out soon.
Really all you need to do is follow one simple rule: barely pay attention and jump to conclusions. So, here are some headlines today and my first thoughts: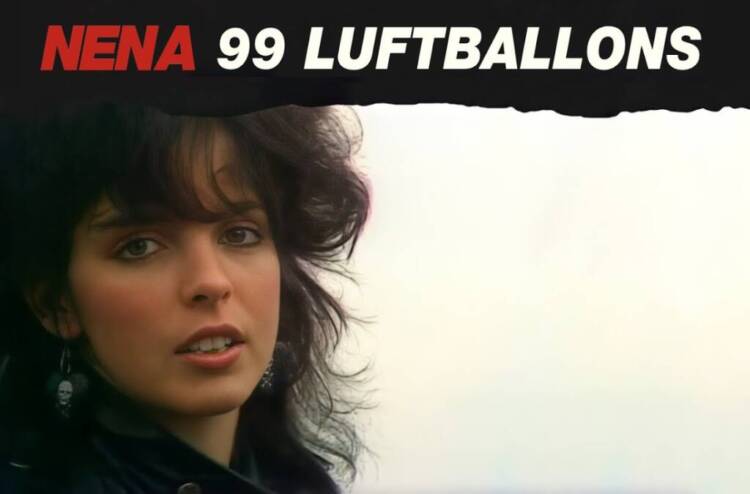 US shoots down two more flying objects
Good chance China is now down to 95 Luft Balloons.
Trump's plan for a 2nd term reportedly includes firing squads, hangings, and group executions
… no wonder Pence looks nervous.
Sugar is 8X more addictive than cocaine
What that tells you is researchers used some really shitty coke.
10-hr train journey to Kiev, details emerge of Biden's secret trip
Even more impressive, at his age, it wasn't part of a cruise.
The FCC received more than 100 complaints about Rihanna's 'gyrating' and 'perpetual air humping' at the Super Bowl
It was so bad, some of those people almost stopped watching the TV.
Megan Fox reportedly found incriminating texts and DMs on Machine Gun Kelly's phone
Yo, paging Pete Davidson. Paging Pete Davidson. Paging Pete Davidson.
262 pounds of marijuana falls from the San Diego sky
… Giving credence to the Big Bong Theory.
United States tells citizens: Leave Russia immediately
And, don't stand by open windows…
RIP Raquel Welch
So, many guys had their first sexual experience with you, and you weren't even in the room! God speed!
Many of the world's billionaires share a zodiac sign, study finds
Yeah, the dollar sign.
Steve Bannon's ex-lawyers sue him over nearly $500,000 in unpaid legal bills
Here's betting the lawyers defending him got paid in advance.
Russell Westbrook opts for Clippers over Bulls in buyout market
So, he'll still be known as Westbrick, not Midwestbrick.
Ben Stein complains he misses having large black woman on syrup bottle
Crazier, Ben Stein is probably someone's Uncle Ben!
Fox News knew Trump's voter fraud claims were 'total BS'
… So, instead of the 'The Five,' we should call it 'The Jive!' …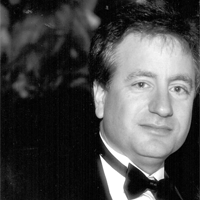 Latest posts by Paul Lander
(see all)